Considering a Move? Consider Perigon.
Join us and get the support you need to thrive
We are a culture-driven organization that values entrepreneurial spirit. We also value autonomy and excel at collaboration. You won't have to fly solo here.
Leverage complementary skill sets and our intellectual capital to present a strong team behind you whenever you compete for new opportunities.
Focus on building relationships while we free you from day-to-day operational overhead.
Count on our flexible technology infrastructure and support across leading platforms.
Realize your entrepreneurial potential backed by our knowledgeable and experienced team.
We have the capital, technology, relationships and experience to help you grow your practice.
Organic Growth
Acquisition & Succession Opportunities
Marketing & biz dev support
Ongoing, firm wide digital content, social media and marketing campaigns
Thought leadership & conference speaking engagements
Company, client & COI events
Inorganic Growth
Dedicated leadership for M&A
Access to capital through strategic partnership with Merchant Investment Management
Actively recruit & onboard for hubs

Deep relationships with custodians

Full-service deal structure and transition support
Merchant Investment Management is our strategic partner that was engaged to provide business infrastructure, institutional grade investment solutions and extensive management experience in an effort to unlock more value and investment access for our clients. (www.merchantim.com)
Merchant brings decades of experience and resources having held senior leadership roles in numerous global financial institutions, including Apollo Global Management, Goldman Sachs, Eton Park Capital, Skybridge Capital, Focus Financial, Dynasty Financial Partners and Purshe Kaplan Sterling Investments.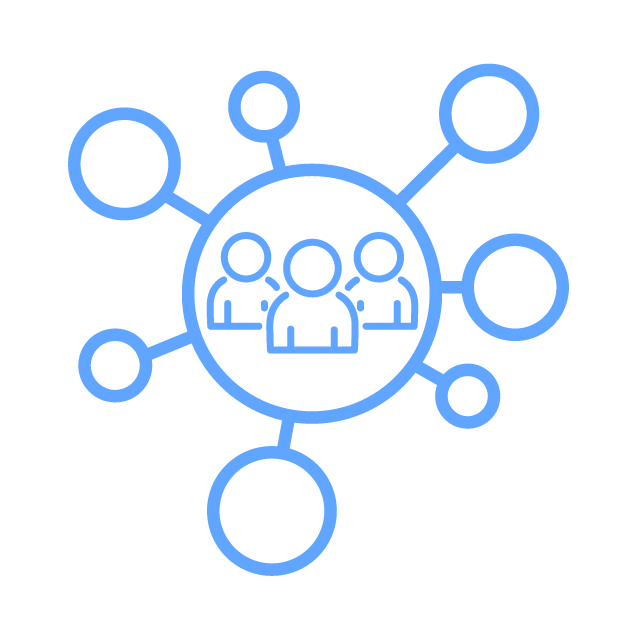 Perigon has an open architecture platform for new advisors, with many services available to suit different advisor and client investment preferences.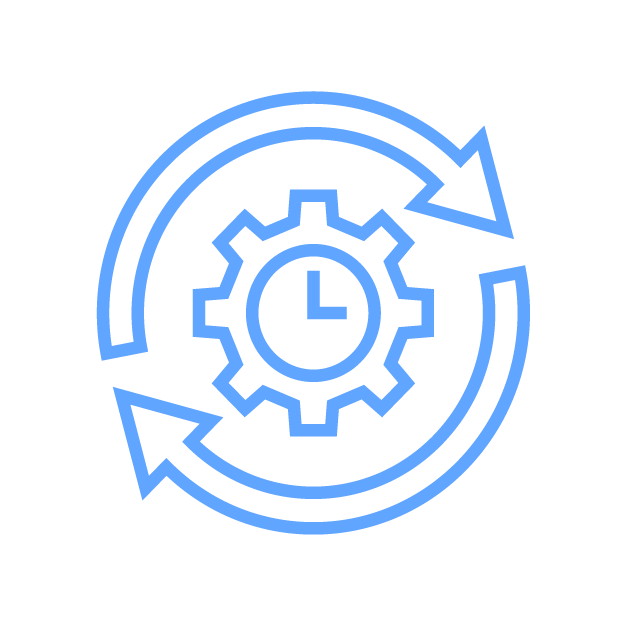 We are willing to embrace legacy strategies and portfolio positions to be tax efficient and allow advisors to continue the investment strategies their clients value.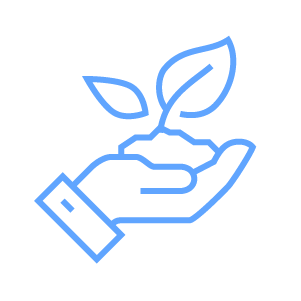 Perigon empowers clients who want to invest with their values. We believe sustainable investing can support more resilient portfolios and healthier, smarter capitalism.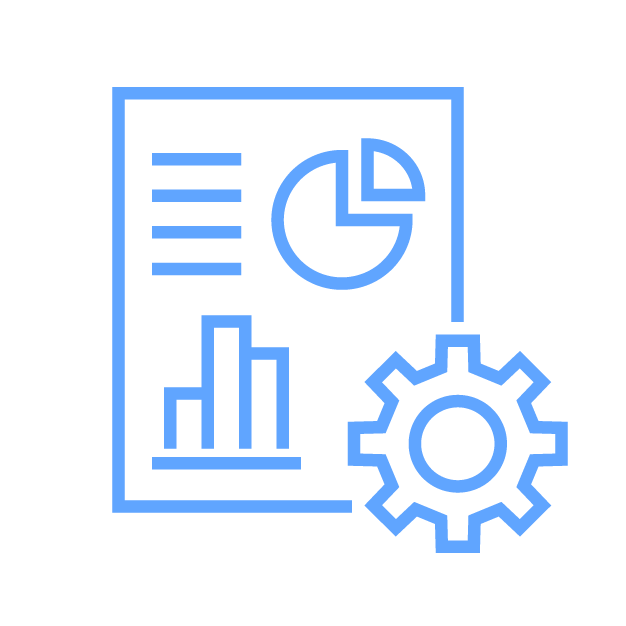 Our general belief is that core portfolio should be placed in cost effective strategies in public equities and fixed income.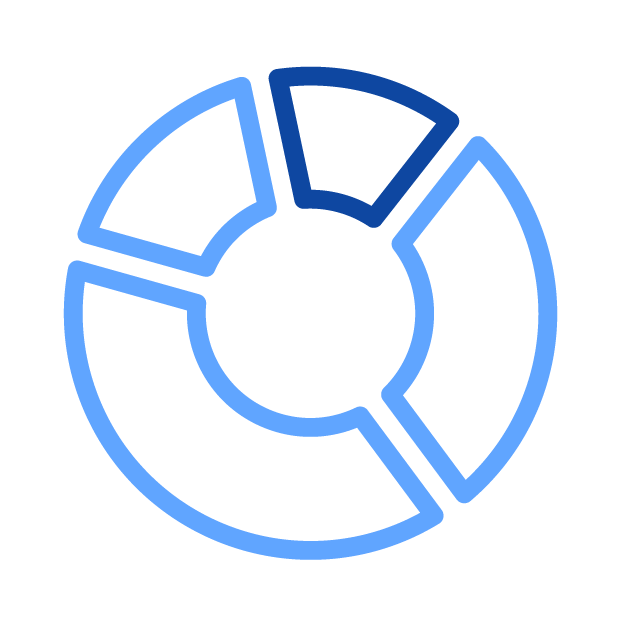 We believe Alternative Investments can be used to achieve portfolio diversification, lower correlation to traditional assets, and higher income returns for risk tolerant investors.
Perigon has deep strategic relationships to give you the flexibility you need to deliver world class service to your clients.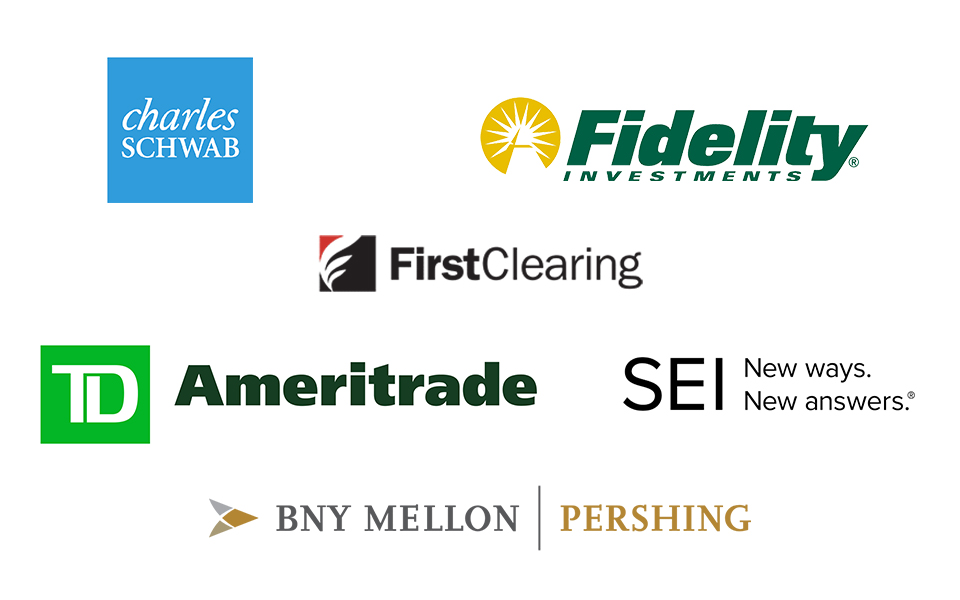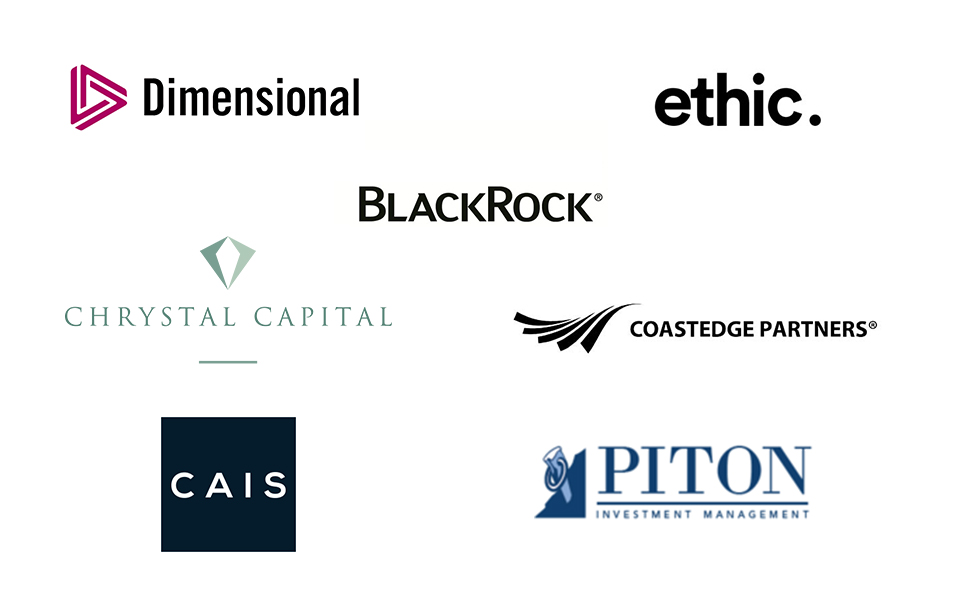 Perigon Private Wealth is a full-service Family Office Solution for advisors serving ultra-high net worth families.

Family
Lifestyle Organization
Family Office Administration
Training & Education
Complex Estate Planning Finance
Holistic Investment Management Complex Tax & Estate Planning
Business Consulting
Financial Advisory Services Legacy
Foundation & Trust Management
Charitable Giving
Philanthropic Goal Setting
Personal Giving Strategy Risk
Tax & Legal Advisory
Training & Education
Compliance & Regulatory Assistance
Risk Management & Insurance
We're built to make your next move easy.
Opportunity is one thing. Attending to the critical details is another. Your team at Perigon is experienced and ready to make a professional transition smooth.
In house transition specialists
Custodial transition specialists
Tech & Ops transition support
Paperwork and account setup
Set up a confidential, exploratory call to learn more about why advisors from wirehouses, RIAs, aggregators, hybrids and broker/dealers choose Perigon.