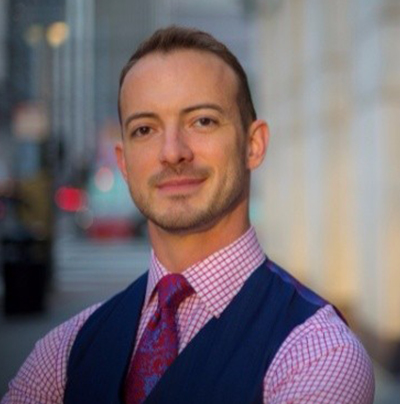 Jonathan Horst, CFP®
Wealth Advisor
My superpower is taking complex financial matters and translating them into layman's terms. The goal in our relationship is to dig deeper, to find what matters to you in your financial present and future and together develop solutions to fulfill your goals and put your fears to rest.
The environment in which I grew up was financially chaotic. As such, I've made it my mission to understand not just money and finance, but also human behavior around money. As a wealth manager, I have the privilege of helping people transform their relationships with money and gain mastery over it.
I recognized that earning a CFP is a big decision. Like any relationship, ours must be rooted in integrity, trust, and clear communication for it to thrive. I hold wealth management as sacred work. My job is to understand my client's vision for their future, then work with them to design and implement a plan to fulfill that vision.
After completing a triple major in Finance, Accounting, and German, I set off for a meditation retreat about the art of being human. This combination of experiences informs how I work and interact with others.
If and when you would like to meet, feel free to schedule a call via my Calendly link. Whether or not we choose to work together, you'll gain new knowledge and insight. It will be time well-spent. I'm available to meet globally and have physical offices in Honolulu, Denver, and San Francisco.
In case you're curious, when I'm not working for my clients, you can find me baking, hiking, or biking. I hold a Certificate in Pastry Arts from the Culinary Institute of Canada and participate in the annual AIDS/LifeCycle, a 550-mile fundraising ride from San Francisco to Los Angeles. I am a former Co-Chair for the Human Rights Campaign (HRC) and various local charities over the years. That's the vision I'm making real in the world. You can also find me in the Horizons Foundation Professional Advisors Directory.
Watch my short video and learn a little about me and why I became a Wealth Advisor
As the son of a single mom with three kids, I especially enjoy working with women – 'breadwinners' or head-of-household and who may be divorced or widowed.
We are also a champion for fellow members of the LGBTQ+ community and others with our unique financial planning considerations.
We have a passion for guiding younger professionals in managing their finances, avoiding easily avoidable mistakes, and working towards financial freedom. I am truly grateful to be working with Jonathan. Three years ago I was making my way through a divorce and knew I would need help managing my investments, but was not impressed by the CFPs I was interviewing — and then I sat down with Jonathan. His authenticity and warmth changed the equation!
I really appreciate his attentiveness to my goals and concerns, creativity in planning for both, and flexibility and responsiveness when something changes. I decided just 3 months ago that I wanted to buy a new home, with a yard and pool for my kids and lots of room for friends to join us; Jonathan and the team did an amazing job pulling together the information and funds I needed and within a month I'd signed on our new place — we're in, the kids are loving it, and I'm feeling great that I was able to do this for my family.
What a relief to have a financial team that treats me with respect, though I'm not versed in the particulars of investment strategy, and who are happy to educate me as we work through those particulars. With Jonathan's help I am building my assets and my knowledge — it's an empowering collaboration!
Jonathan is a partner to us as we navigate our professional and personal goals. He is adept helping us explore and build financial strategies that work for us. He is responsive, reliable, and a skilled listener. Jonathan understands our values and goals as part of the LGBTQ+ community and has helped us translate those values into action.
He has been a thought partner to us and has helped us not only with managing our investments and retirement but also in insurance, home purchasing, long-term planning, and supporting our tax planning. We have been able to rely on Jonathan in managing our long-term finances in alignment with our goals—giving us freedom; both day-to-day, to focus on our careers and recreation, and to dream and plan what we want to accomplish in the future.
I've been working with Jonathan for the last four years. I reached out to get help with company RSUs, ISOs, NSOs, taxes, and how to invest. Jonathan took the time to make sure I understood all this new terminology and I now have a much better understanding of this space. He has been a great mentor who's very approachable, thorough, and empowering with every level of question. With Jonathan's help I feel comfortable about my future and that I can achieve my financial goals of buying a house and an early retirement.
*Selection method for these testimonials was to pick three of the Advisor's current longest term clients, chosen based on demographics representative of Advisor's target markets: LGBTQ, Women and Gen XY Professionals. None of the clients were paid and there are no material conflicts of interest.
"True heroism is remarkably sober, very undramatic. It is not the urge to surpass all others at whatever cost, but the urge to serve others at whatever cost."
~ Arthur Ashe
This has always spoken to me because it taps into my calling to serve and help people in their lives. As a Financial Advisor, that calling ultimately takes the form of delivering people into financial freedom. Freedom from debt and financial stress that detract from living an entirely fulfilling life of their dreams.
We work with our clients to guide them through complex and difficult situations in life, and make the seemingly complicated, simple.
These are some of our areas of specialty…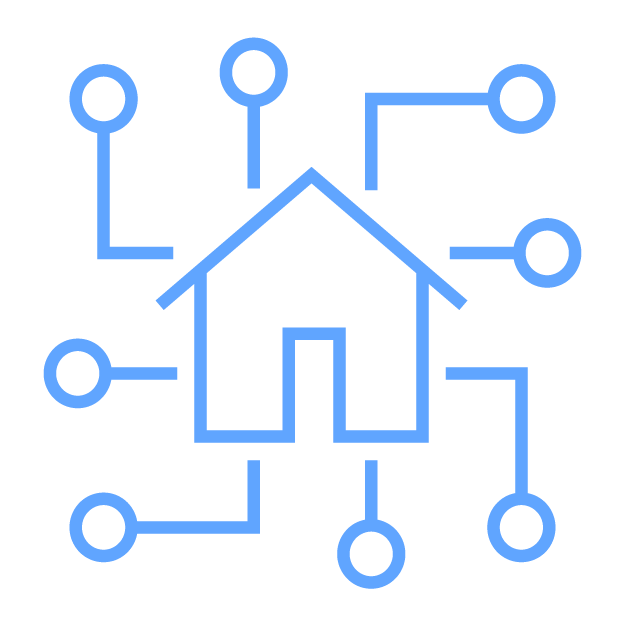 Life-Altering Events
Divorce, death, career change etc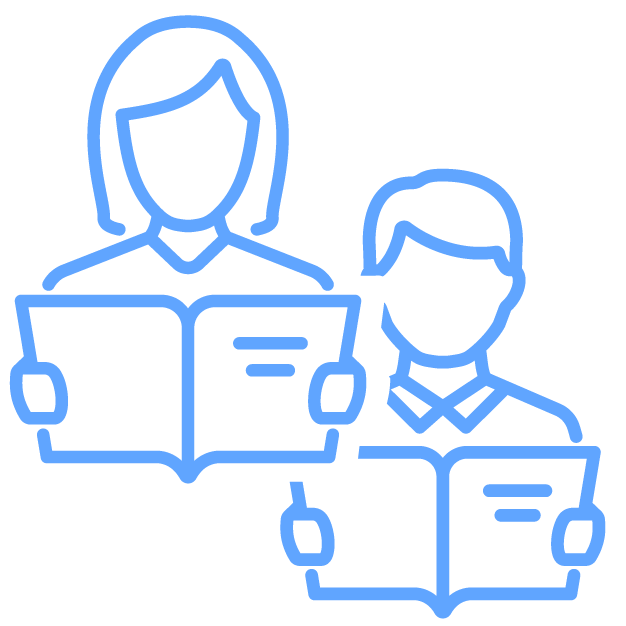 Equity Compensation and Stock Options
RSU, ISO, NSO etc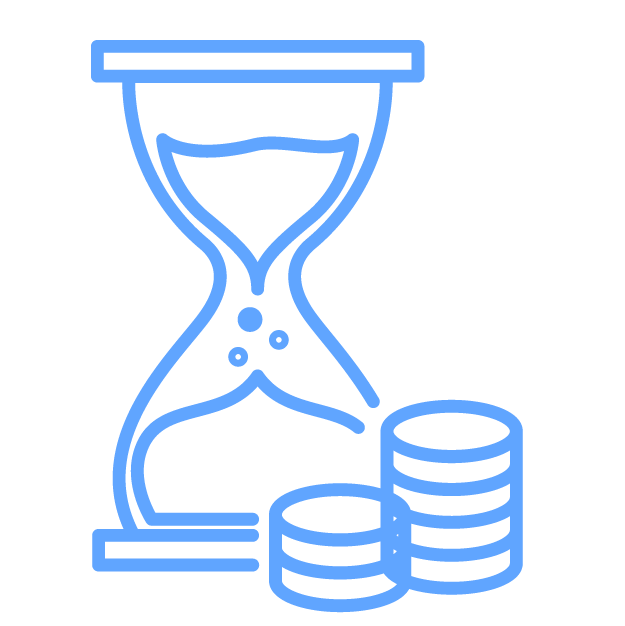 Tax Planning/Optimization
Roth, tax-deferred, capital gains etc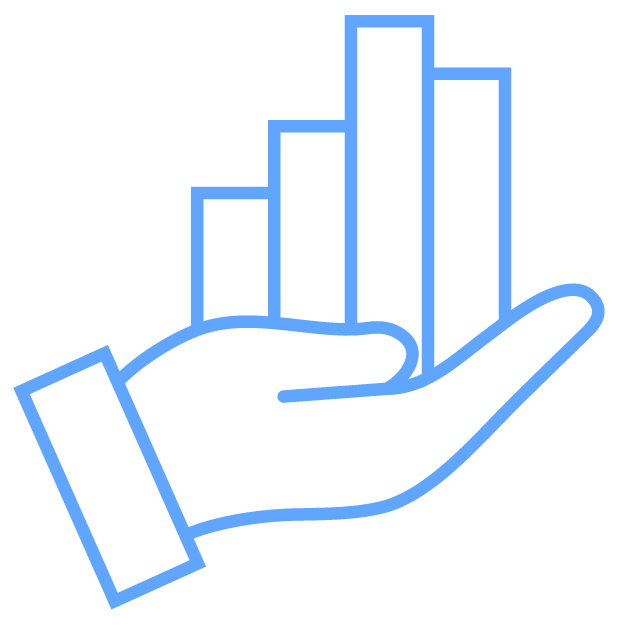 Sustainability-Focused Investing
ESG responsible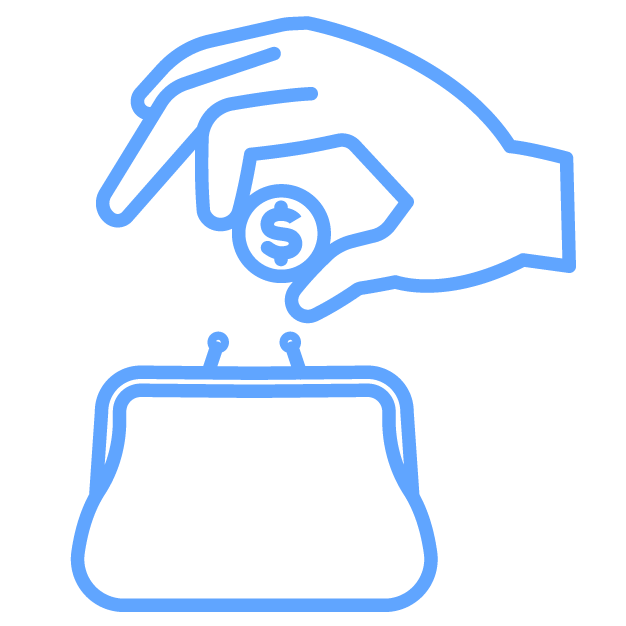 Legacy & Charitable Planning
DAF, CRT, LRT etc
"It is good to have an end to journey towards; but it is the journey that matters, in the end." ~Ursula K. Le Guin

Schedule a complimentary Introductory Chat to get acquainted and talk about your finances, goals, and uncover your challenges.

Exploration Meeting. This establishes the foundation for our relationship and work together.
Vision Meeting. We spend an extended time together in order to sketch out in detail what the life of your dreams really looks like to you.
Obstacles Meeting. We dig into what your biggest road blocks – both known and unknown – may be and how to overcome them.
Knowledge Meeting. This is where we bring decades of practice, expertise, and professional development to address the major areas of your financial path. That includes cash flow and budgets, insurance and risk management, investments, stock options, tax planning, and estate and legacy considerations.

Execution. We implement the plans from Step Two, take action on them, and prioritize the most important steps as well as schedule the others for implementation. Together, we keep you accountable to achieve successes and navigate changes as they arise throughout your life.
We meet regularly – 3 times a year – to check in on progress and how your goals evolve and change over time. You enjoy the peace of mind that accompanies work with a financial coach to manifest your most important dreams.