People just starting out or who don't need traditional wealth management services
Annual Fee: 0.50%
If you're just starting out or don't need traditional wealth management services right now, Perigon180 might be just right for you.
It's a low-fee, hybrid digital advice platform that combines a personalized investment strategy with financial coaching to help you make smarter financial decisions.
Investors who prefer a "do-it-myself" approach with access to advisors
Investors looking to make an impact with their choices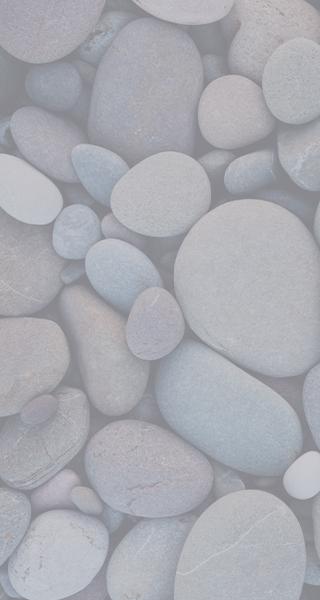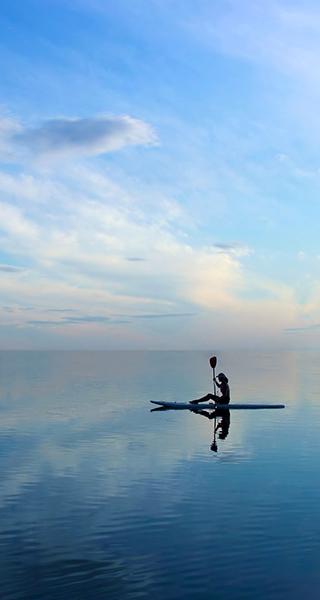 Perigon180 makes it easy to:
Uncover your financial goals
Develop a personalized investment strategy to make your money work harder for you
Monitor your portfolios & market conditions
Summarize and consolidate your financial life into one holistic view
Get access to a Certified Financial Planner (CFP®) about questions relating to your finances
Low Cost and tax-efficient investment strategies
Socially responsible and sustainable investment options
Access to Financial Planners
Goals-based financial planning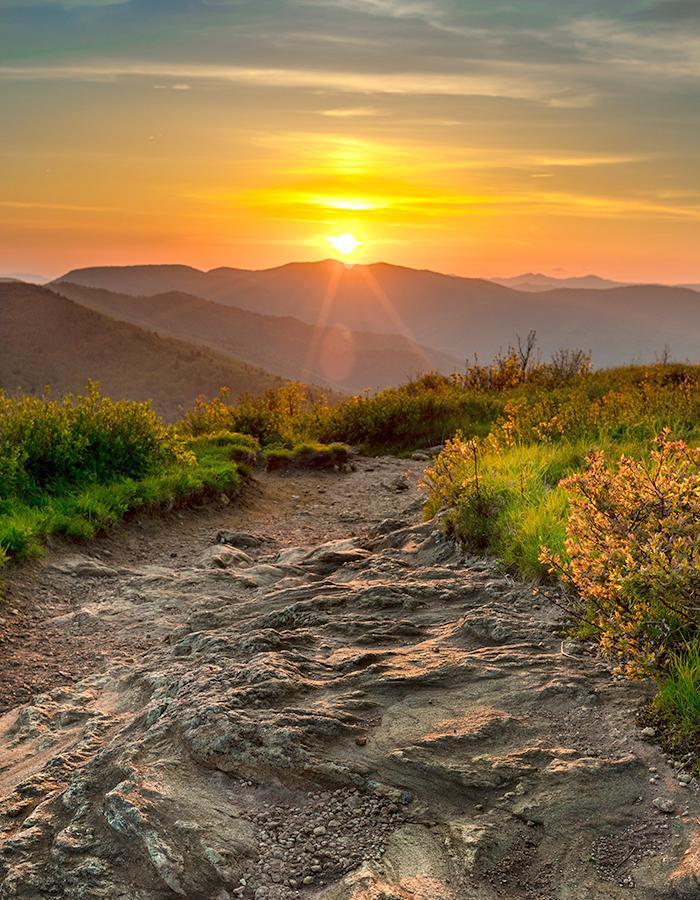 How are fees charged?
Fees are charged on assets under management (AUM). The annual fee is deducted on a quarterly basis, in advance. The fee is only charged on assets Perigon180 is directly managing.
Where are fees taken from?
Fees are taken right from your portfolio. We'll never charge a fee if you don't have a balance.
Can I cancel at any time?
Yes. If you end your relationship in the middle of a billing cycle, fees paid will be prorated back to your account.