Robin brings expertise in business management and consulting, operations, and project management to Perigon Wealth. She joined Perigon in early 2023 as part of the Stakeholders Capital acquisition. Robin works with Greg Wendt in Southern CA focusing on ESG.
Before joining Stakeholders, Robin worked in operations management, quality and distribution for the nation's leading newspapers, including The Wall Street Journal.
Robin is active in the West Coast sustainable community, managing a monthly networking event for entrepreneurs in sustainability. She is also a sustainability coach and works with client companies to create and implement five-year sustainability action plans.
Robin received her MBA in Sustainable Management from Presidio Graduate School.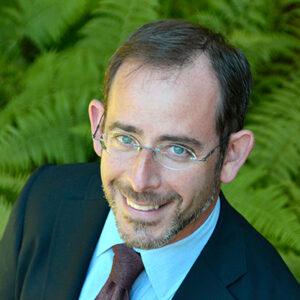 Andrew Bellak
Partner | Wealth Advisor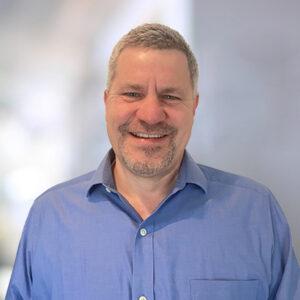 Doug Wheat, CFP®
Wealth Advisor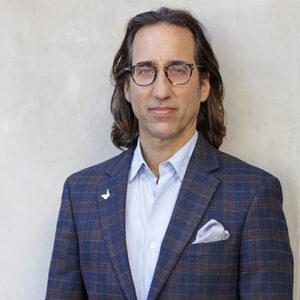 Gregory Wendt, CFP®
Senior Wealth Advisor | ESG & Impact Investing Strategy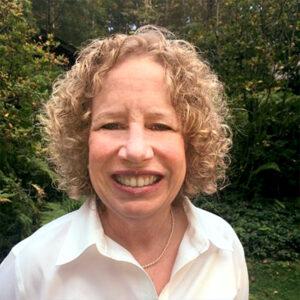 Kathy Armstrong
Private Client Associate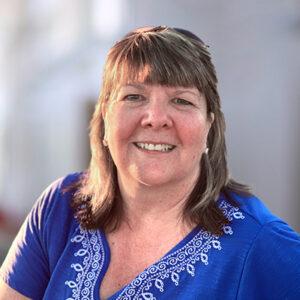 Robin Shank
Private Client Associate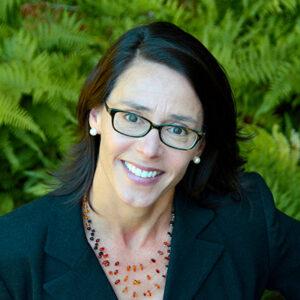 Susan Bain Bellak
Team Communications Director