The Perigon ESG Roundtable
An advisor-led working group sharing knowledge and expertise on building ESG into your firm offerings
Accelerate your professional development and make ESG part of your client conversation.
Learn from experienced advisor peers and other industry experts in a uniquely productive setting.
Participation is limited to facilitate impactful interactions.
Next Roundtable Event – November 15, 2022
An expert discussion featuring:
Karina Funk | Brown Advisory
Jeff Gitterman | Gitterman Asset Management
Hosted by Bud Sturmak | Perigon
What criticisms may be valid versus those that are not true
How to respond to client questions / best practices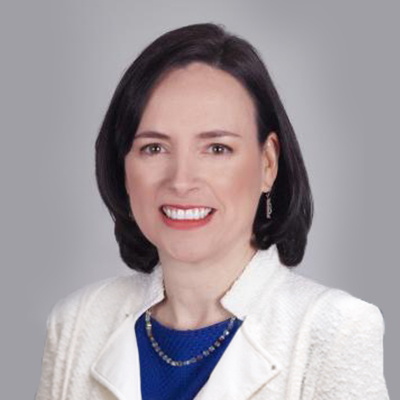 Karina Funk, CFA
Portfolio Manager; Chair of Sustainable Investing
Brown Advisory
Meet Karina…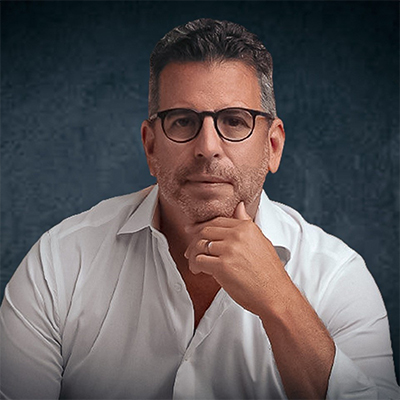 Jeff Gitterman
Partner
Gitterman Wealth Management, LLC
Meet Jeff…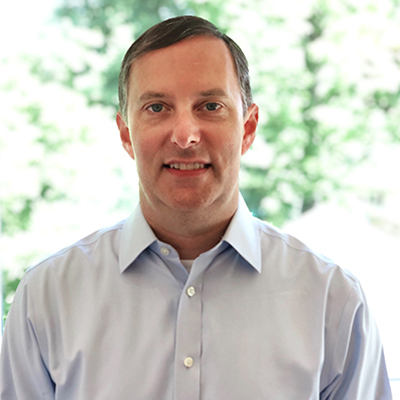 Bud Sturmak
Partner and Co-CIO
Perigon Wealth Management
Meet Bud…
ESG has become a "must have" offering for advisors
The Perigon ESG Roundtable hosts expert panels and interactive discussions with advisor members on topics that will help you evolve your approach to ESG investing. Guest speakers are leading voices on ESG/sustainable investing, corporate sustainability and climate change.