At Perigon, we believe that peace of mind comes from knowing you have a clear path to achieving the financial goals that will help you realize your life goals. As your fiduciary advisors, our job is to help you get there.
We help clients solve complex financial problems and life challenges. And what they experience is a degree of clarity and comfort that comes with the knowledge that they have a plan for financial freedom and a team working hard to help them get there.
Plan for financial freedom and invest to get there.
Your life is busy. Goals are challenging. Let us help you create a path to financial freedom that anticipates life events and that reflects how you would like to make an impact with your investments.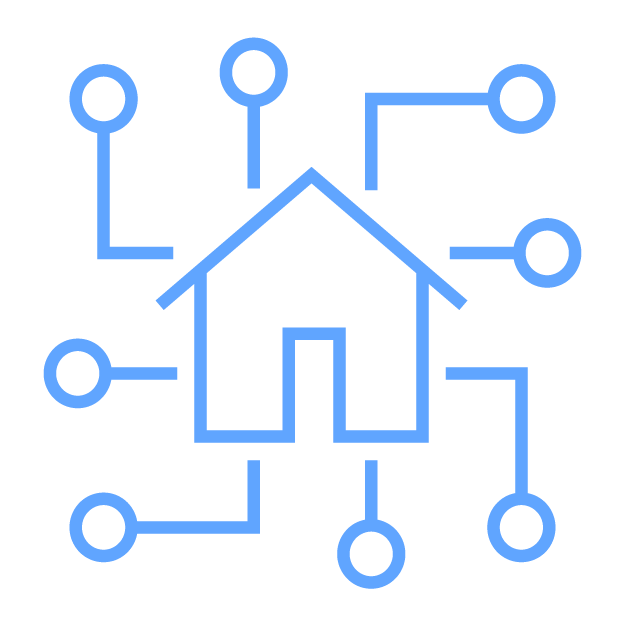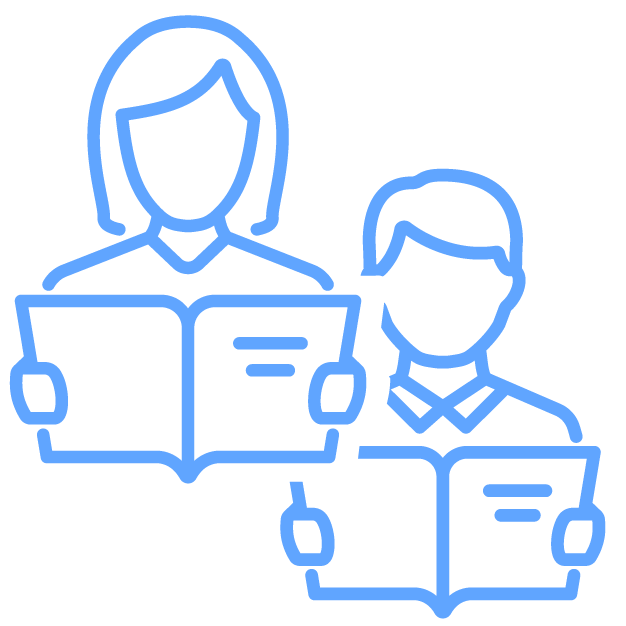 Planning to put kids through school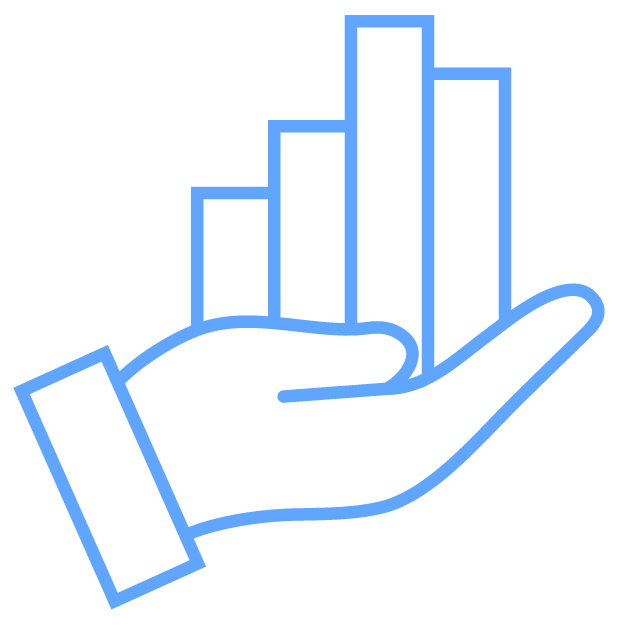 Planning to sell a business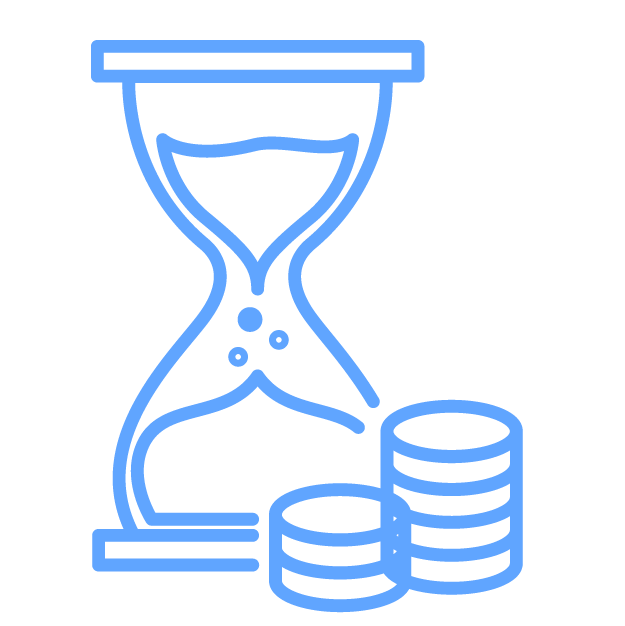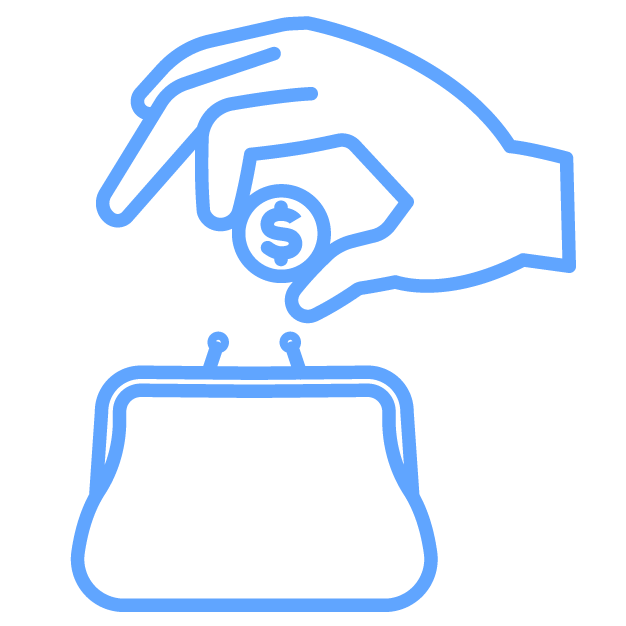 Planning to invest in the next chapter of your life
Perigon is carbon-neutral.
As financial advisors, we work hard to help clients like you make financial investments that reflect your personal values. At Perigon, we're also expressing our values and shared concern about climate change by our carbon-neutral certification. Reducing our carbon footprint reflects our commitment to lead by example and "walk the walk." We invite you to join us.
Disclosures
The Forbes ranking of Best-In-State Wealth Advisors, developed by SHOOK Research, is based on an algorithm of qualitative criteria, mostly gained through telephone and in-person due diligence interviews and quantitative data. Those advisors that are considered have a minimum of seven years of experience, and the algorithm weights factors like revenue trends, assets under management, compliance records, industry experience, and those that encompass best practices in their practices and approaches to working with clients. Portfolio performance is not a criteria due to varying client objectives and lack of audited data. Neither Forbes nor SHOOK receive a fee in exchange for rankings. Awards or rankings are not indicative of future success or results and should not be construed as an endorsement of the advisor.