At Perigon, we believe that peace of mind comes from knowing you have a clear path to achieving the financial goals that will help you realize your life goals. As your fiduciary advisors, our job is to help you get there.
We help clients solve complex financial problems and life challenges. And what they experience is a degree of clarity and comfort that comes with the knowledge that they have a plan for financial freedom and a team working hard to help them get there.
Plan for financial freedom and invest to get there.
Your life is busy. Goals are challenging. Let us help you create a path to financial freedom that anticipates life events and that reflects how you would like to make an impact with your investments.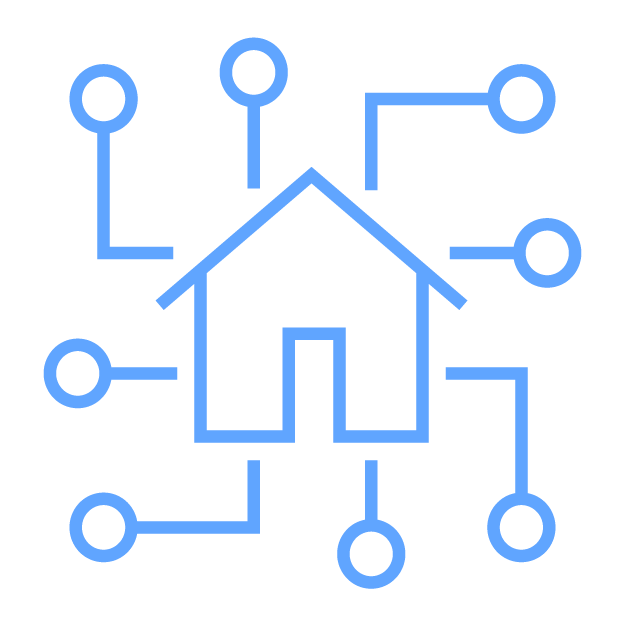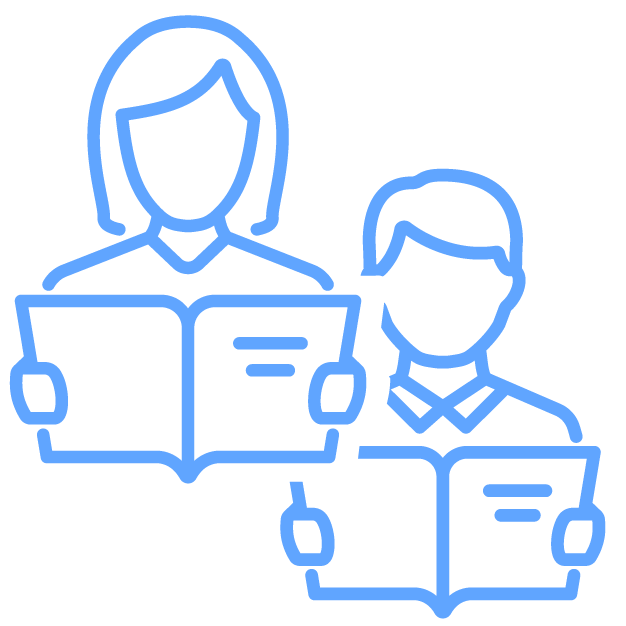 Planning to put kids through school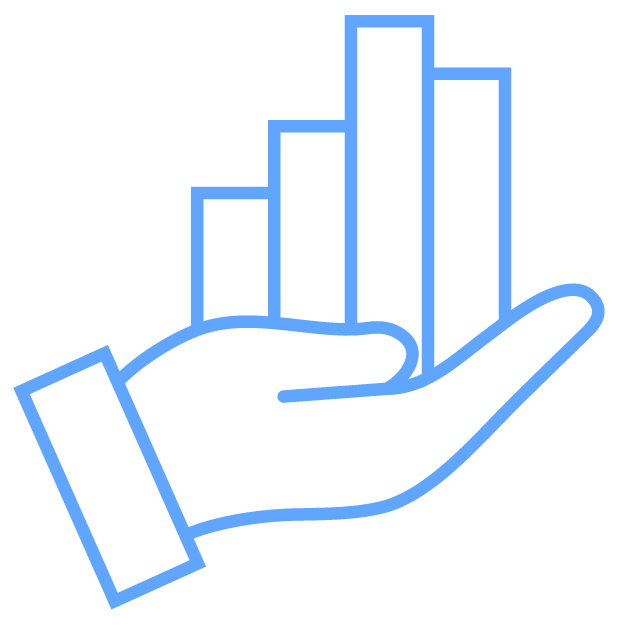 Planning to sell a business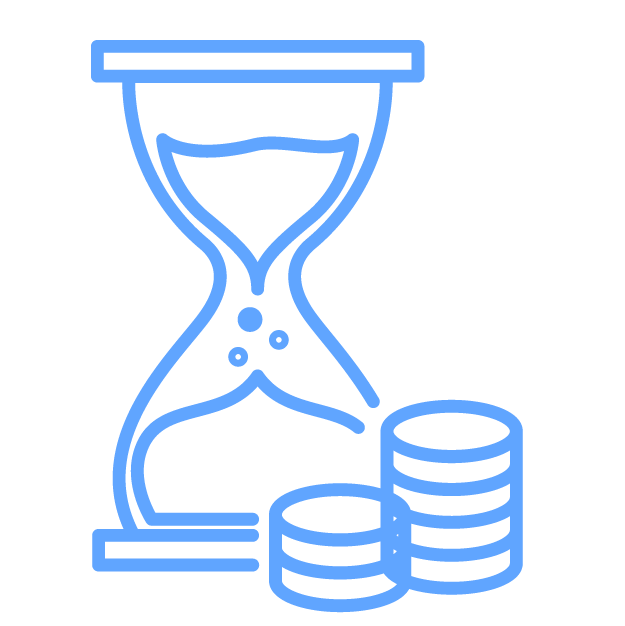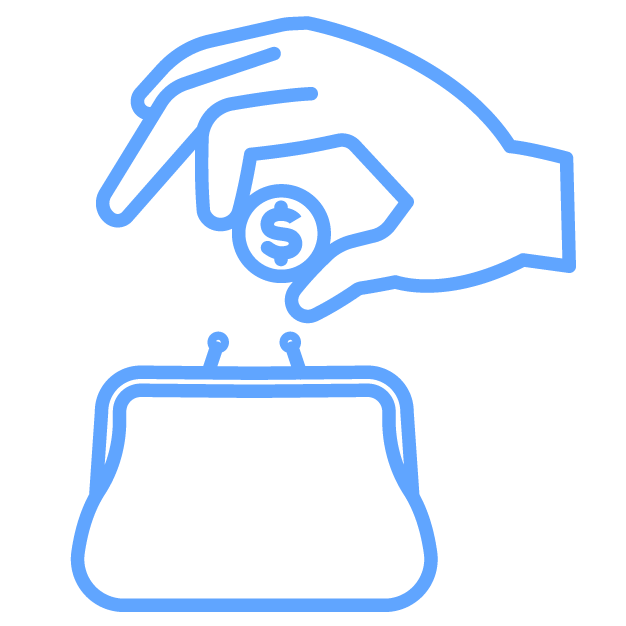 Planning to invest in the next chapter of your life
Perigon is carbon-neutral.
As financial advisors, we work hard to help clients like you make financial investments that reflect your personal values. At Perigon, we're also expressing our values and shared concern about climate change by our carbon-neutral certification. Reducing our carbon footprint reflects our commitment to lead by example and "walk the walk." We invite you to join us.
Perigon Wealth Management, LLC ("Perigon") is carbon neutral because we have received eligibility for the Carbonfree® Business Partnership Program through Carbonfund.org Foundation for the operational years of 2019, 2020, and 2021. In order to be eligible for the Carbonfree® Business Partnership Program, a professional services company must meet a minimum of 32 metric tonnes in estimated annual operating emissions based on calculation and a minimum annual donation. The estimated annual operating emissions calculation is based on office square footage, estimated employee business travel, and estimated employee commuting emissions. If a firm does not meet the minimum annual operating emissions requirement, the firm can make an additional donation used to purchase and retire the corresponding quantity of carbon offsets to neutralize those emissions. For more information, visit https://carbonfund.org