We are fiduciaries. That means everything we do is aligned to your best interests.
We believe that being a fiduciary advisor is one of the most important things that distinguishes us from many other advisory teams. We also believe in being transparent about our philosophy and what you should expect from us.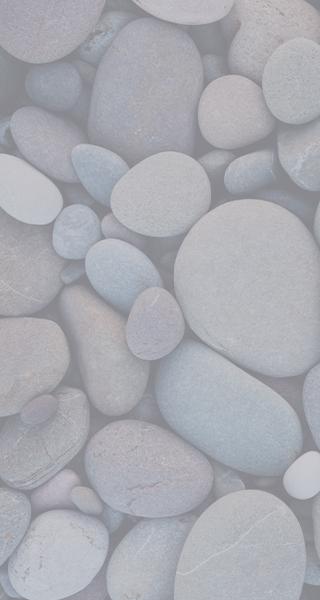 We are compensated in a fully transparent way, either through advisory fees on managed assets or flat-dollar fees defined by the scope of our engagement.
We are agnostic to products and act as a fiduciary. This allows us the freedom to select investments that are in each client's best interest.
We incorporate your risk tolerance and liquidity needs into a personalized investment strategy.
Our investment management thought-leaders can execute a variety of equity, fixed-income and alternative investment strategies catered to your specific needs.
Our portfolios are built around a strategic asset allocation and strive to be tax efficient. We seek to diversify across all asset classes & market cycles We aim to maximize the lifetime value of investments. We focus on long-term investing while understanding short term life events and goals.
We assess your risk tolerance. We appreciate your liquidity needs. We manage your investment strategy considering your financial and life goals.
Ultimately, it's about financial freedom. Yours.