Improve your financial future – and the world around you.
Why sustainable investing?
Your investments can provide a path to financial security and support your worldview at the same time. If you wish to reflect your values in your investment strategy, we'll work with you to create and manage a portfolio that seeks to lower risk, enhance long term returns, and contribute to your vision for a healthier society.
Let us show you how you can reflect your values in your investment strategy.
Thoughtful application of Environment, Social, and Governance (ESG) research lies at the heart of sustainable investing. ESG analysis helps you better understand a company's overall stability, its opportunity to create shareholder value, and its exposure to critical business risks. Simply put, ESG data can help inform sound investment decisions and allow you to tailor your portfolio to reflect your values.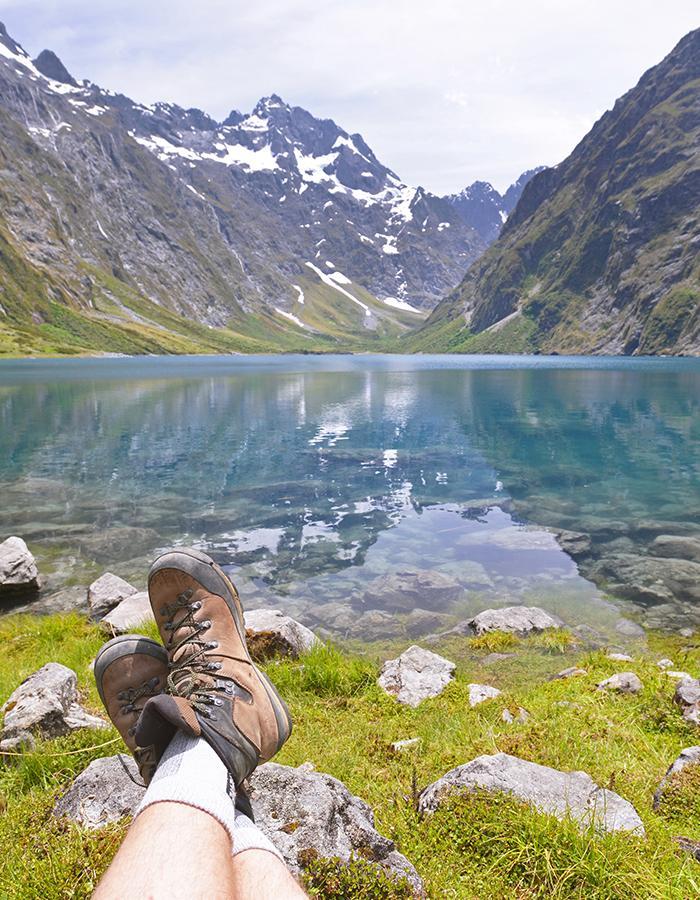 Sustainable investing supports more resilient portfolios and healthier, smarter capitalism: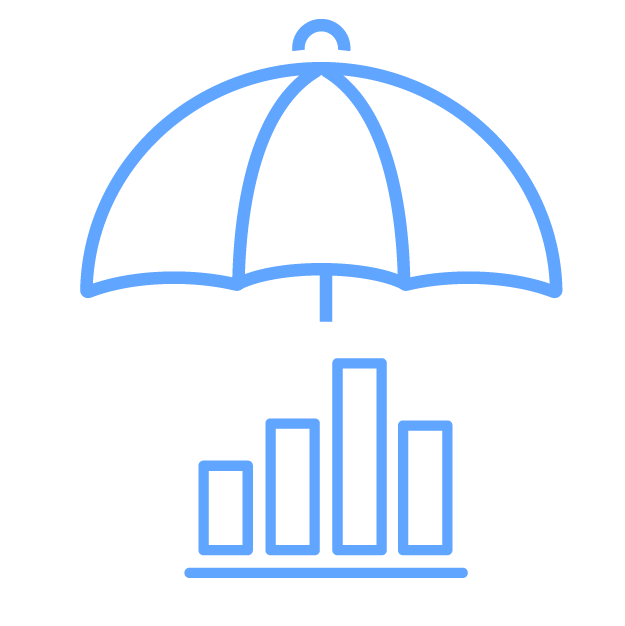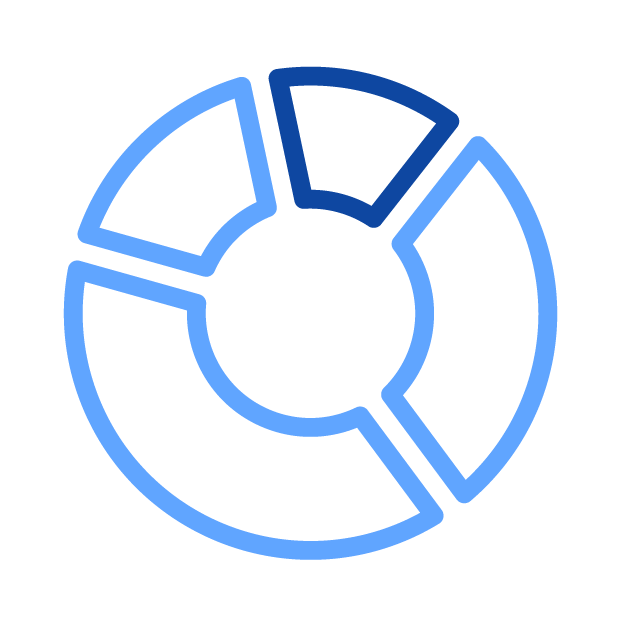 Smarter allocation of capital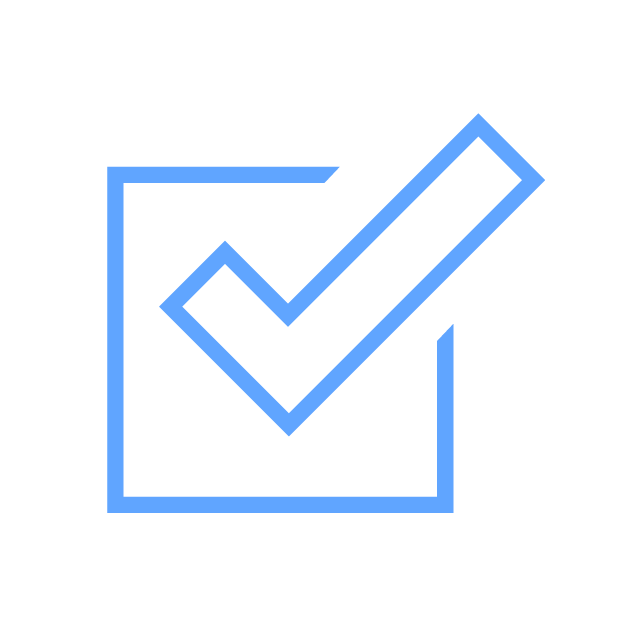 Proxy voting and engagement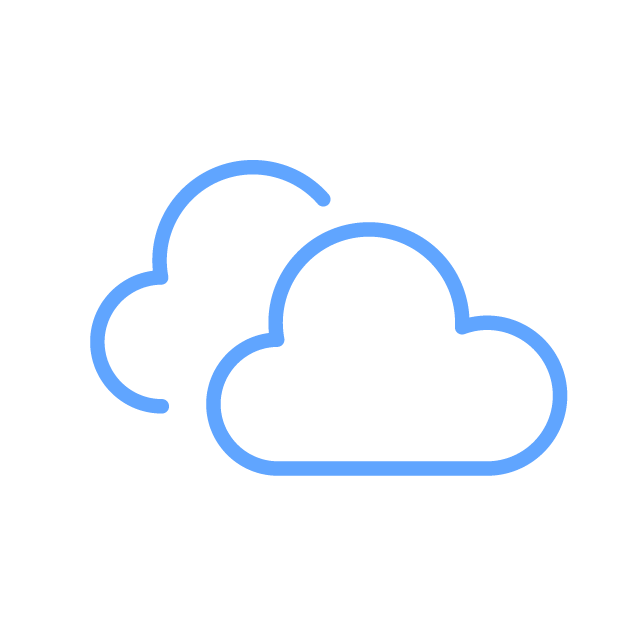 Climate change mitigation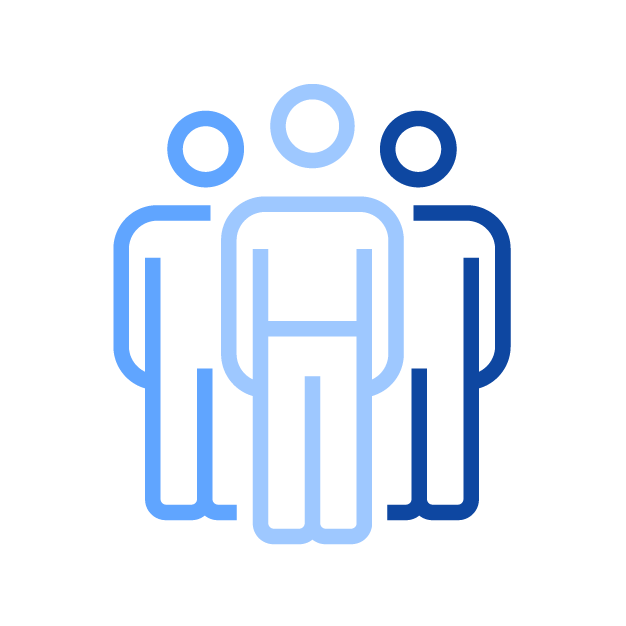 Company diversity and pay equity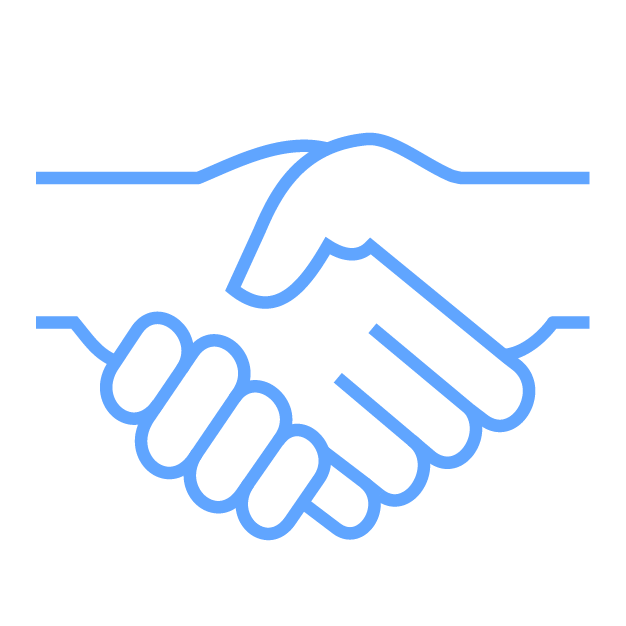 Fair treatment of workers, suppliers, customers, communities
We can help you reflect your preference to invest in organizations that consider sustainability and their role in the broader community.
Learn more about our approach to sustainable investing.
Disclosures
Perigon Wealth Management, LLC ("Perigon") is a registered investment advisor with the U.S. Securities and Exchange Commission ("SEC") under the Investment Advisers Act of 1940, as amended. For additional information, visit the Investment Adviser Public Disclosure website at www.adviserinfo.sec.gov and search Perigon's CRD #131037.
Investing involves risk, including the potential loss of principal. No investment strategy can guarantee a profit or protect against loss in periods of declining values.
When an investment process considers environmental, social, and governance factors ("ESG"), the advisor may choose to avoid investments that might otherwise be considered or sell investments due to changes in ESG risk factors as part of the overall investment decision process. The use of environmental, social, and governance factors may impact investment exposure to issuers, industries, sectors, and countries, potentially resulting in higher or lower returns than a similar investment strategy without such screens.
This material is presented solely for informational purposes, and nothing herein constitutes investment, legal, accounting, or tax advice, or a recommendation or solicitation to buy, sell or hold a security. No recommendation or advice is being given as to whether any investment or strategy is suitable for a particular investor. Investing entails risks, including possible loss of principal. This document should not be construed as a recommendation to purchase or sell any particular securities. Market conditions can vary widely over time and can result in a loss of portfolio value.
Opinions expressed are subject to change without notice and are not intended as investment advice or to predict future performance.