Arthur Ambarik, CFP® is Chief Executive Officer of Perigon Wealth Management. Since joining Perigon in 2013, the firm's assets under management have grown to more than $5* billion from less than $150 million. He has overseen several recent acquisitions including PM Wealth Management, Nauset Wealth Management and Stakeholders Capital.
Arthur brings more than 20 years of years of experience to his role with Perigon including advisory and operational positions he held previously with Ameriprise and LPL. He has been named to the Forbes Best in State Wealth Advisors for California in 2021 and 2022 and is a member of the Financial Advisor IQ Leadership Council. Perigon's accolades include being named to the Financial Times Top 300 RIA 2020, RIA Channel ® Top 50 Wealth Managers by Growth 2022, Forbes Top 100 RIA 2022 and USA Today Best Financial Advisory Firm 2023 lists, and most recently Perigon ranked 9th on Financial Advisor Magazine's Fastest-Growing RIA list for 2023.
Arthur holds a B.A. in Economics from Williams College.
*as of 2/28/23
Rankings and Methodologies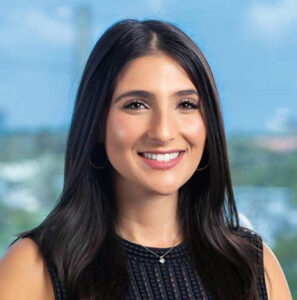 Alexandra Quitko Baranski, CPA
Wealth Advisor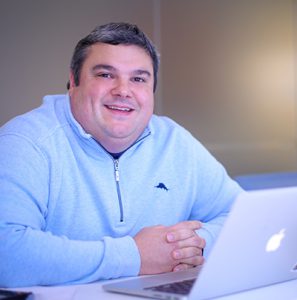 Arthur Ambarik, CFP®
CEO | Financial Advisor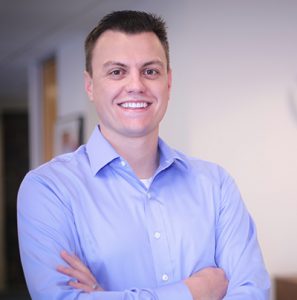 Danny McAuliffe, CFP®
Wealth Advisor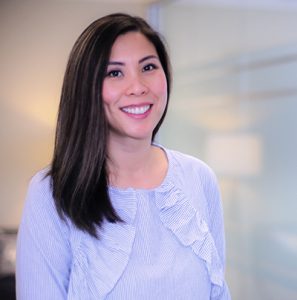 Doris Chin
Private Client Associate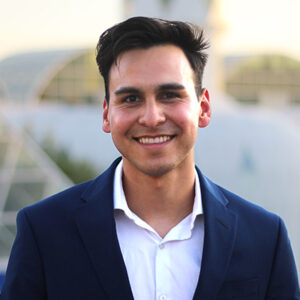 Gama Jimenez
Financial Planning Associate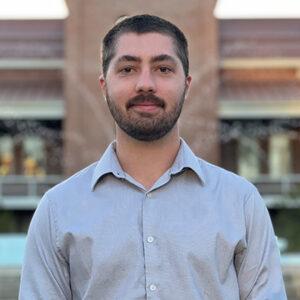 Jake Sierka
Financial Planning Associate
Kolby Giddings
Private Client Associate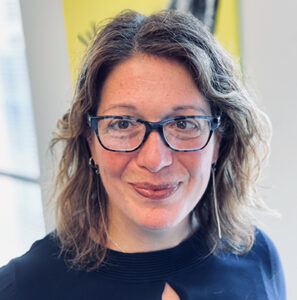 Rachel Elson, CFP®
Wealth Advisor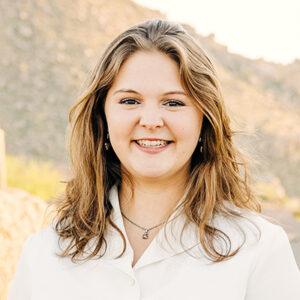 Sarah George
Financial Planning Associate
Arthur 's Latest Insights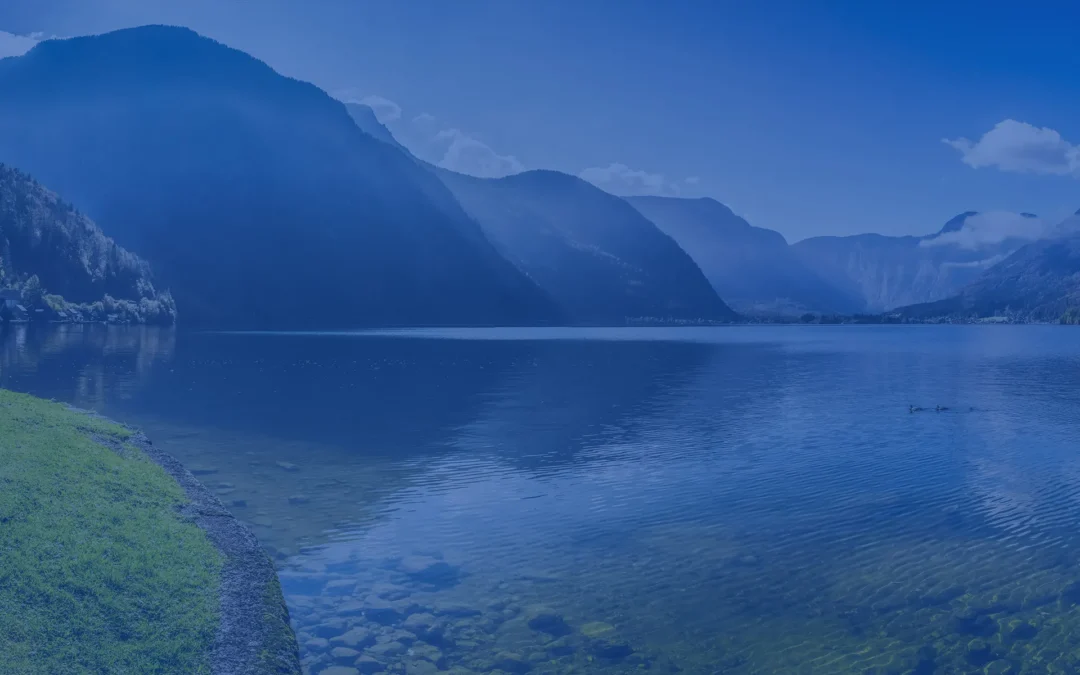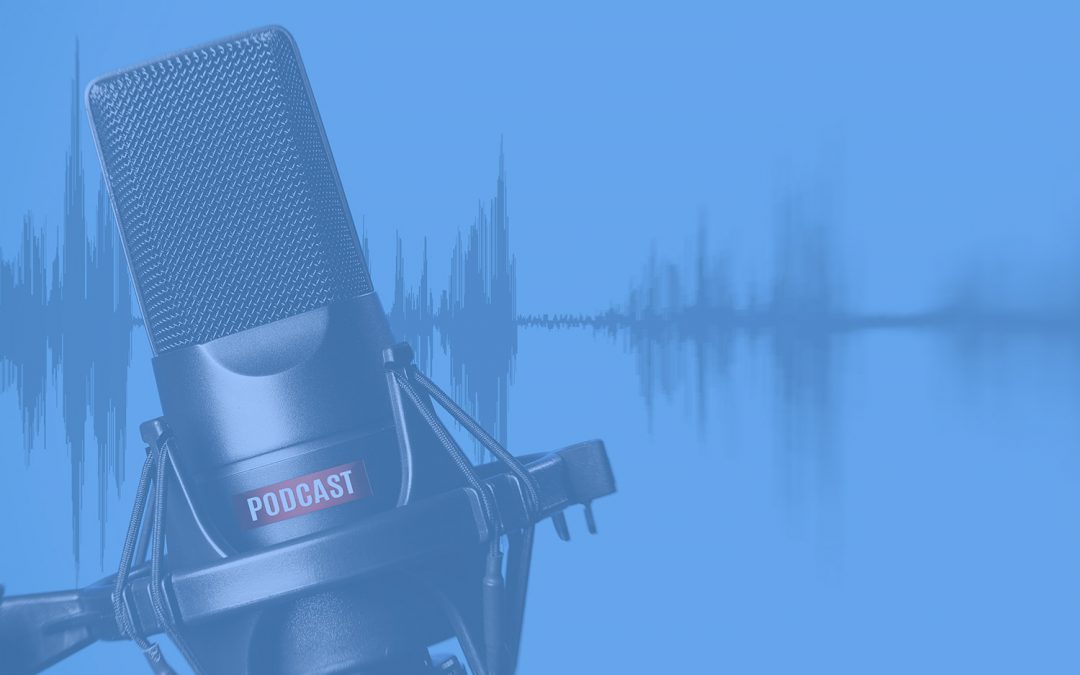 Our own Arthur Ambarik and Rachel Elson join Steve Sandusky on his "Between Now and Success" podcast. Steve's Key Takeaway: In order to make you and your services major players in your client's financial narrative: Do what other advisors don't. Find those pain...
read more