Bill Gordon works with tech executives and business owners to attain and maintain financial independence.
Based in Burlingame, California in the heart of Silicon Valley, Bill works as a 100% fiduciary to serve his clients as their full-service personal CFO. Bill's experience as an executive at public and private tech companies as well as having owned his own real estate investment company, and having lived and invested through up and down market cycles, enables Bill to bring the full benefit of these experiences to his clients to serve as their guide to help grow, and protect his clients' wealth and best interest.
With a specialized focus on concentrated stock strategies, hedging strategies and a firm belief in building and leveraging the strongest network of professional referrals for his clients, Bill is committed to his client's success above all else.
Bill loves kiteboarding, backpacking in the Sierras, mountain biking and above all, spending time with his wife Tracey and two teenage children.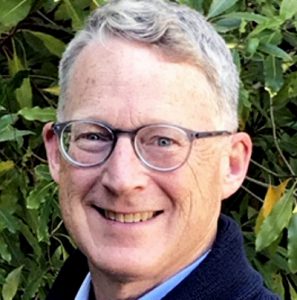 Bill Gordon, CDFA
Wealth Advisor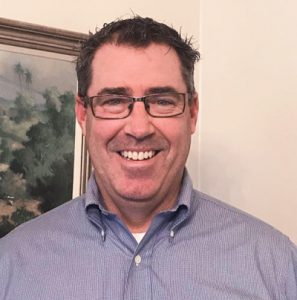 Dermott Larkin
Wealth Advisor