Bill Rackley joined Perigon recently in order to leverage the company's resources and opportunities to collaborate with specialists on behalf of his clients. He started his career as a Financial Advisor at Merrill Lynch's San Francisco office in 2003 and then furthered his experience as a Private Wealth Advisor on one of Smith Barney's largest teams in 2006. There he serviced growth oriented clients, many of whom receive equity compensation or seek guidance as they build their family's assets.
Disliking the 'Big Bank' approach to helping individuals and families led Bill to utilize the flexibility and personable approach to assisting clients accessible in the RIA space.
Bill loves travel photography and 'daring exotic cuisine' as well as geeky tech gadgets that he can nerd-out on (among other things).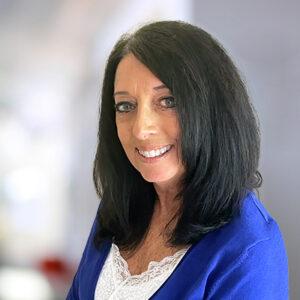 Anna Marie Grosso
Private Client Associate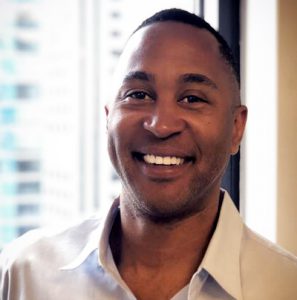 Bill Rackley, CFP®
Wealth Advisor