Joining Perigon in 2023 as a Wealth advisor and Partner, Bryce brings over a decade of experience helping clients navigate the capital markets, corporate benefit plans, and household financial planning. Bryce employs an analytical eye for process in building relationships with clients through understanding their circumstances and goals for the future. In addition, he utilizes his portfolio manager expertise to review the allocations and investment thesis for clients.
Prior to joining Perigon, Bryce was a Partner at Burleson + Company, and before that an associate at Roberts & Ryan Investment, Inc. in San Francisco where he focused on building client portfolios and generating solutions for companies.
Bryce received a Bachelor of Arts in Political Science from the University of California, Berkeley. He is an Eagle Scout as well as a captain in the California Army National Guard with whom he served in Syria, receiving a Bronze Star. In Bryce's free time, he enjoys reading, travel, and working on fulfilling home projects in Sonoma County.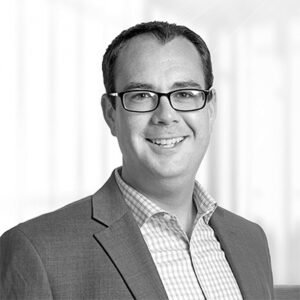 Bryce Brown
Wealth Advisor | Partner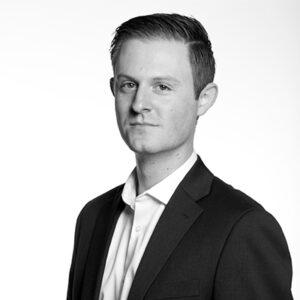 Matthew Torkelson
Investment Advisor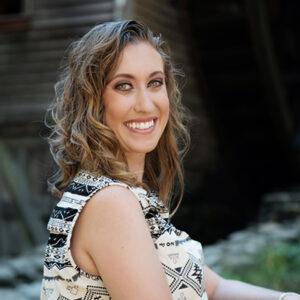 Olga-Maria Miller
Private Client Associate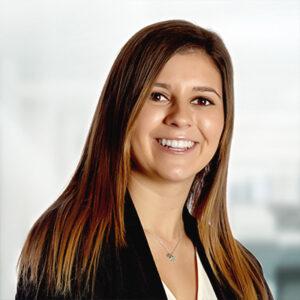 Viviana Mattos
Wealth Advisor