Chris earned her CPA credential in 1982 after graduating Summa Cum Laude from Indiana State University. She added CERTIFIED FINANCIAL PLANNER™ to her credentials in 1989. She was the owner of recently acquired Baker & Associates. Chris is now a partner with Perigon and Managing Director of the Irvine, CA office. Chris and her team have provided exceptional comprehensive financial planning services to executives, closely held business owners, professionals, and other affluent individuals. Their focus for the past several years has been on family generational planning. They are designing coordinated and integrated financial plans for the adult children of many of their clients to help them build, manage, and conserve wealth.
When Chris isn't managing financial matters, she is usually with her family. Her husband, Scott, is also a CPA and the founding partner of Thoerner & Toma, CPAs. Her son, Dylan, attends Tufts University. He is studying economics and entrepreneurship and is a starter for the Tufts men's basketball team. Her daughter, Sarah, attends Indiana University where she is majoring in psychology and business and is a member of Alpha Delta Pi sorority.
Fun facts about Chris… Chris was a competitive gymnast in college and a cheerleader at Indiana State University when Larry Bird led the Sycamores to the final game of the NCAA Basketball Tournament in 1979 against Magic Johnson and Michigan State. That game is still the most watched college basketball game ever played!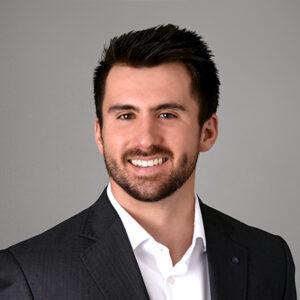 Branden Randall
Private Client Associate, Paraplanner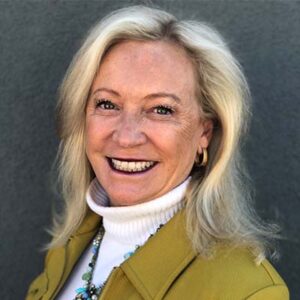 Chris Baker
Wealth Advisor | Managing Director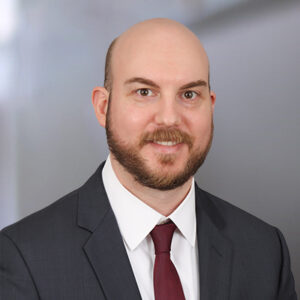 Nigel Pierce
Wealth Advisor