Chris has been a Financial Advisor for nearly 24 years. He specializes in wealth management, financial planning and family dynamics. His clients turn to him as their trusted family CFO and key advisor in all financial (and some family) matters. "I find myself talking with clients more about life and family issues, than just investments and returns on a piece of paper." Chris has also built a robust Retirement Plan Consulting practice, helping small businesses manage their company 401(k) plan.
Chris holds the AIF® and CRPS® designations. He earned his Bachelor of Arts in Economics from Florida State University.
Chris lives in Atlanta with his wife Heather and two sons.
"A life is not important except in the impact it has on other lives." ~ Jackie Robinson.
Beth Bosworth
Wealth Advisor | Head of Financial Planning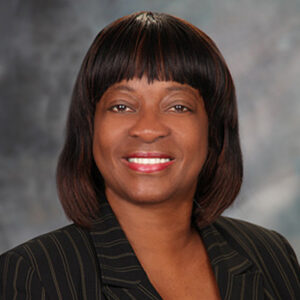 Cassandra Mackey
Private Client Associate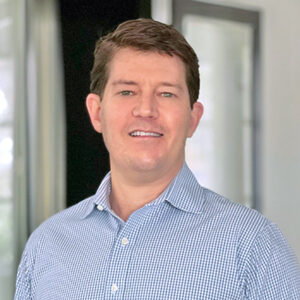 Chris Spires
Wealth Advisor