Dev brings over 22 years of financial services experience to Perigon Wealth Management. His financial planning process is goals driven, designed to help clients achieve their dreams and live fulfilling lives. In the wake of fear and uncertainty having a "plan" is essential. His mission is to serve his client with the highest standard of care, build long term relationships, and protect and serve his clients in all areas that are financial.
Dev's experience includes wealth management planning, executive compensation analysis, estate planning, investments, lending, insurance and cash management, and 144 restricted stock and 10b5-1 plans. He holds a CFP® (CERTIFIED FINANCIAL PLANNER™) certification awarded by the Certified Financial Planner Board of Standards.
Prior to Perigon, Dev worked at firms such as Merrill Lynch, Morgan Stanley Smith Barney, Blackrock, a fund research company named Kinetic Financial, and a risk management firm named Risk Monitors.
He is occasionally featured on CNBC and MarketWatch. Click below to watch an interview Dev gave for Marketwatch while at Kinetic Financial.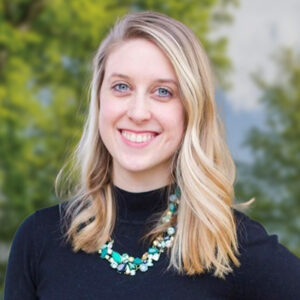 Christina Amor
Private Client Associate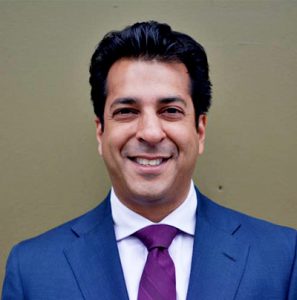 Dev Gupta, CFP®
Wealth Advisor