Gama (short for Gamaliel) is a financial planning associate at Perigon Wealth Management. A Tucson native, he now works with the San Francisco-based Perigon team, helping clients plan for their futures and achieve their financial goals.
He earned his B.S. in Personal and Family Financial Planning at the University of Arizona and is working to become a CFP® professional. While still in college, he combined his passions for personal finance and helping others as a financial wellness peer educator at Thrive Center, which focuses on serving first-generation college students. As a peer educator, Gama led workshops about financial education and met with students one on one to help with their financial situations. He also worked with a local nonprofit to help develop a financial literacy program for the Tucson community.
In his free time, Gama enjoys working out, playing soccer, cooking, and volunteering with his community.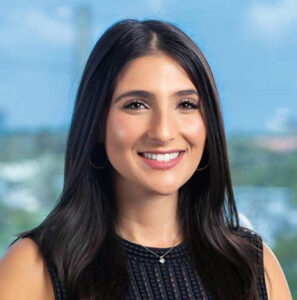 Alexandra Quitko Baranski, CPA
Wealth Advisor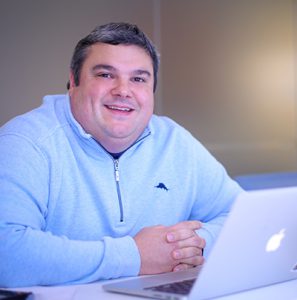 Arthur Ambarik, CFP®
CEO | Financial Advisor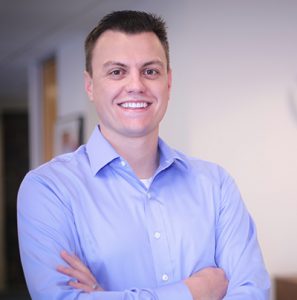 Danny McAuliffe, CFP®
Wealth Advisor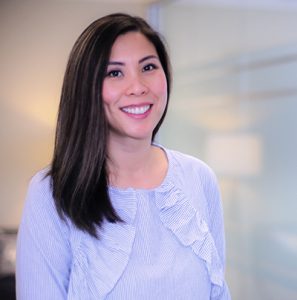 Doris Chin
Private Client Associate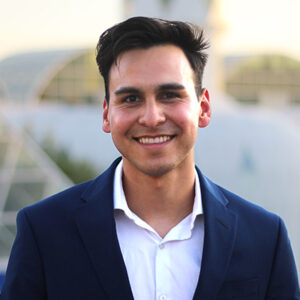 Gama Jimenez
Financial Planning Associate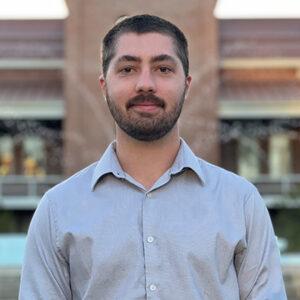 Jake Sierka
Financial Planning Associate
Kolby Giddings
Private Client Associate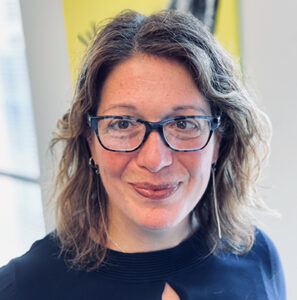 Rachel Elson, CFP®
Wealth Advisor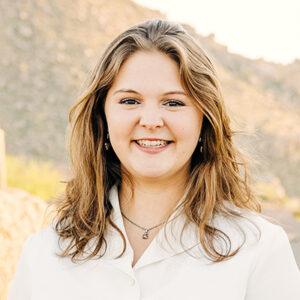 Sarah George
Financial Planning Associate