Irene joined Perigon in 2022 through a merger with Nauset Wealth Management where she had been part of the team since 2017. Her primary responsibilities include financial planning, client servicing and investment research.
Irene joined Nauset from the Tradex Group, an alternative asset manager, where she handled the operations and investor relations functions. She spent the majority of her career at RBC Capital Markets, most recently as a Director in the Global Syndicated Finance Group, structuring and syndicating corporate loans. Prior to RBCCM, Irene completed the Corporate Finance Analyst Program at The Chase Manhattan Bank.
Irene received her MBA from New York University, Stern School of Business, and graduated with a BS in Finance from Fordham University.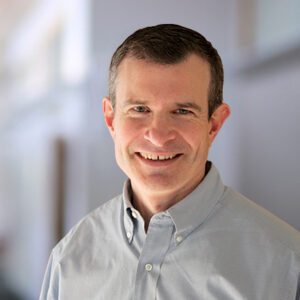 David Bauer, MBA
Partner & Wealth Advisor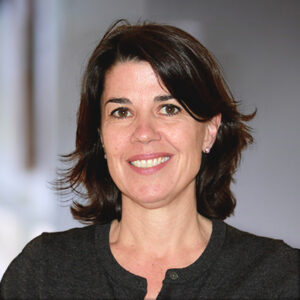 Irene Pepitone
Client Service Advisor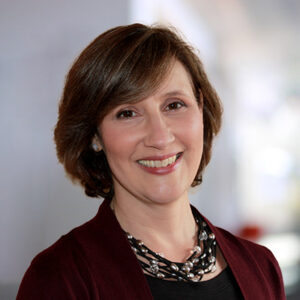 Melissa Gardner
Client Service Advisor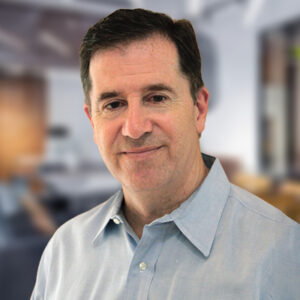 Michael Lombardo, CFP®
Partner & Wealth Advisor