Mark has spent more than 35-years learning the operational aspects of the investment industry and developing the technical skills necessary to keep the office running smoothly.
Mark spent several years working for the Baltimore-based stock brokerage firm, Alex. Brown & Sons, before joining George Matthai in 1992 to help him build Matthai Capital Management and joined Perigon Wealth Management in 2021.
Mark's focus is on "service." More precisely, responding promptly, efficiently and accurately to the various requests and needs of each and every client. It doesn't matter what the request, Mark is dedicated to providing clients with answers and solutions to whatever account-related issues that might arise.
Mark loves sports and the outdoors, which he enjoys sharing with his eight children, their spouses and grandchildren. In fact, the challenges of a large family have uniquely equipped him to understand what it takes to effectively meet the needs of multiple individuals simultaneously. He looks forward to putting this experience to work for you!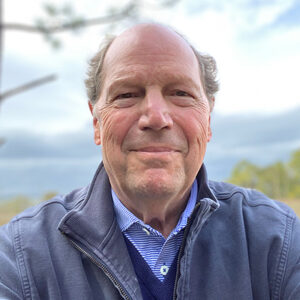 George Matthai
Wealth Advisor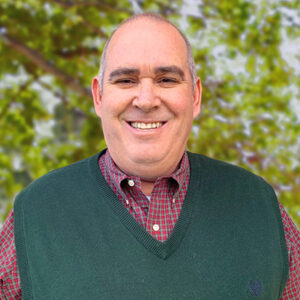 Mark Edwards
Operations Senior Associate