"
Don't move from your father's house to your husband's house. Learn to stand on your own!
" My mother said that to me when I was a girl. At the time, I rolled my eyes, but as I got older, the meaning behind what she said became more and more apparent. I began my practice working with couples and it was so clear that the status quo was the man was engaged, controlling the conversation, and the woman was not really paying attention. Perhaps she was simply trusting, but more and more, I realized the women just didn't feel it was their place to ask questions.
As my practice grew, I became an advocate for women, making sure that not only were they engaged but that they were clear and agreed with the plan. Later, my focus became even more on empowering women and supporting them during times of transition and crisis.
I am honored to say that I have served as Financial Advisor for over 20-years! As a CERTIFIED FINANCIAL PLANNER™ Professional (CFP®), Certified Divorce Financial Analyst®, as well as an active member of the Financial Planning Association, I have extensive experience and training which enables me to serve your best interests no matter what your financial goals, experience or knowledge.
We are here so you do not have to worry. And, if you wish, and we encourage this, we help you to communicate and collaborate with the entire family.
I pride myself on my strong and lasting relationships with my clients; serving as a trusted knowledgeable advisor who offers insightful planning and investment options. As we work together, you'll learn to feel more in control and financially empowered.
I am especially passionate about enabling women to face their financial future with confidence, rise in challenging circumstances and protect their family's financial future.
Mary is a San Francisco Bay Area native and a mother of two young adults; she lives in the East Bay with her husband and her beagle.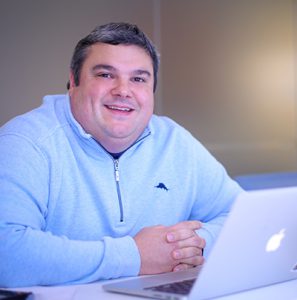 Arthur Ambarik
CEO | Financial Advisor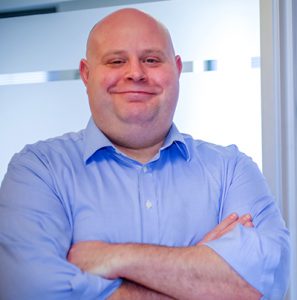 Chuck Pinson-Rose CFA®
Chief Financial Officer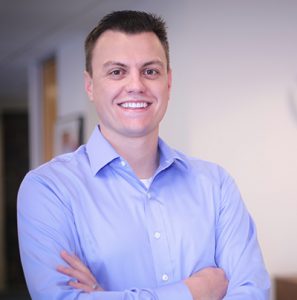 Danny McAuliffe CFP®
Wealth Advisor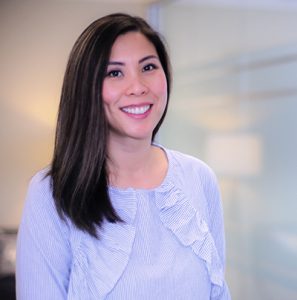 Doris Chin
Private Client Associate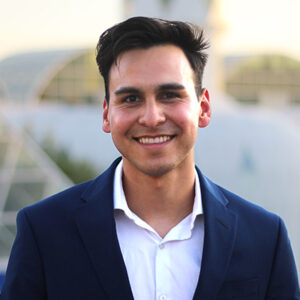 Gama Jimenez
Financial Planning Associate
Kolby Giddings
Private Client Associate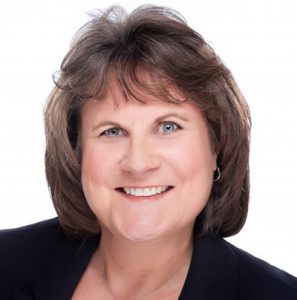 Mary Ballin
Wealth Advisor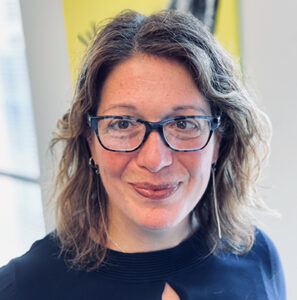 Rachel Elson, CFP®
Wealth Advisor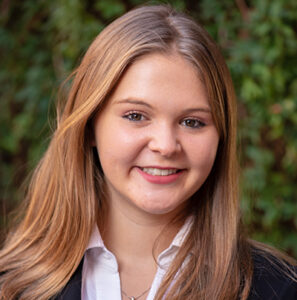 Sarah George
Financial Planning Associate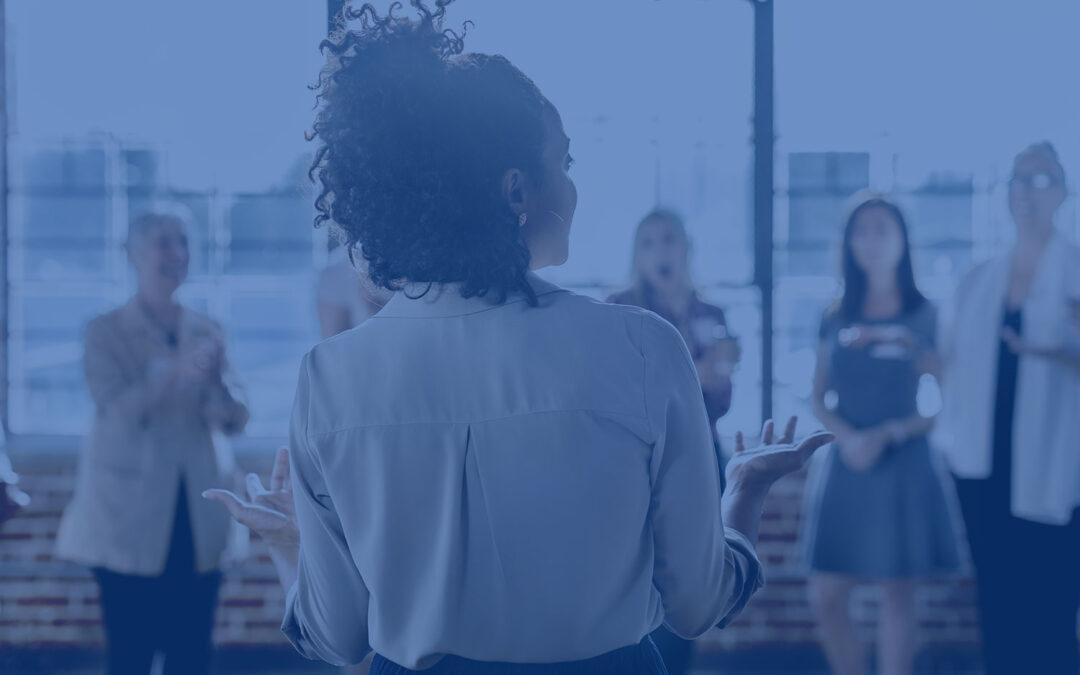 By Mary Ballin, Andrea Hamilton and Rachel ElsonWhy do we believe what we do about money? And when is it appropriate – or important – to revise those beliefs?That was the topic when Perigon hosted its first Women's Conversation Circle this month. We've created these...
read more