"
Don't move from your father's house to your husband's house. Learn to stand on your own!
" My mother said that to me when I was a girl. At the time, I rolled my eyes, but as I got older, the meaning behind what she said became more and more apparent. I began my practice working with couples and it was so clear that the status quo was the man was engaged, controlling the conversation, and the woman was not really paying attention. Perhaps she was simply trusting, but more and more, I realized the women just didn't feel it was their place to ask questions.
As my practice grew, I became an advocate for women, making sure that not only were they engaged but that they were clear and agreed with the plan. Later, my focus became even more on empowering women and supporting them during times of transition and crisis.
I am honored to say that I have served as Financial Advisor for over 20-years! As a CERTIFIED FINANCIAL PLANNER™ Professional (CFP®), Certified Divorce Financial Analyst®, as well as an active member of the Financial Planning Association, I have extensive experience and training which enables me to serve your best interests no matter what your financial goals, experience or knowledge.
We are here so you do not have to worry. And, if you wish, and we encourage this, we help you to communicate and collaborate with the entire family.
I pride myself on my strong and lasting relationships with my clients; serving as a trusted knowledgeable advisor who offers insightful planning and investment options. As we work together, you'll learn to feel more in control and financially empowered.
I am especially passionate about enabling women to face their financial future with confidence, rise in challenging circumstances and protect their family's financial future.
Mary is a San Francisco Bay Area native and a mother of two young adults; she lives in the East Bay with her husband and her beagle.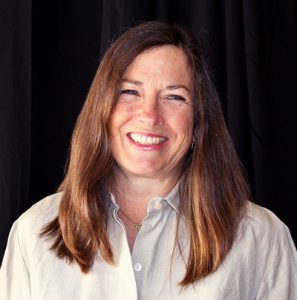 Andrea Hamilton, CFP®
Wealth Advisor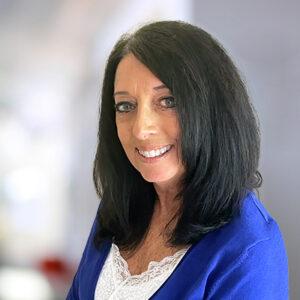 Anna Marie Grosso
Private Client Associate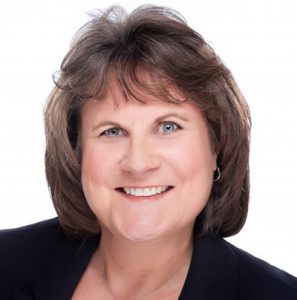 Mary Ballin, CFP®, CDFA®
Wealth Advisor
Time-stamped Show Notes for webcast:
1:00 – What exactly does financial planning for women in transition mean?
3:38 – Mary shares what she sees in terms of helping women during a significant life change
7:32 – Given that there is a fear among single or widowed women, how do you get started?
9:28 – In what ways are men and women different when it comes to financial planning?
12:34 – The key to smart financial planning is this
13:36 – What does it mean to be a certified divorce financial analyst?
14:39 – Mary highlights issues that women face with finances when going through a divorce
19:40 – How do I pick a good financial advisor who knows what they are doing?
22:53 – How difficult is it to start financial planning?
25:36 – If my advisor only talks about investments, how do I really know how much I have for retirement?
Financial Planning for Women in Transition – Absolute Trust Talk
In this episode of Absolute Trust Talk LIVE, Kirsten welcomed guest Mary Ballin to discuss the common questions and concerns that women tend to have, the confidence gap between women and men, and how women approach finances. They also discussed the value of financial planning in a typical divorce scenario, not just after a divorce but also during the divorce process.
Reorganize accounts, retitle in your name, tend to estate docs, review statements, assign beneficiaries, future care giving plans, collaborate with other financial professionals, health benefits update, life insurance, understanding cash flows.
Evaluate assets, uncover hidden opportunities, income planning.
Advice to protect your assets, gain support for your loved one, guide to government funding resources available.

Widows
We'll reorganize your accounts, retitle assets in your name, tend to estate docs, review statements, assign beneficiaries, decide on future care giving plans, collaborate with other financial professionals, update your health benefits and life insurance, and increase understanding of your cash flows. Women Involved with a Divorce
We'll focus on evaluating your assets, uncovering hidden opportunities, and income planning. Women in Caregiving Role
We'll focus on protecting your assets, gaining support for your loved one, and government funding resources available.
"True heroism is remarkably sober, very undramatic. It is not the urge to surpass all others at whatever cost, but the urge to serve others at whatever cost."
~ Arthur Ashe
As a woman, you deserve to be set up for financial security and have the peace of mind knowing that you're going to be ok. Whether you know a lot or nothing at all about managing finances, I want you to be in the best position possible.
I work with women in transition including those divorcing and in widowhood. First, please know you are not alone. My goal is to assist you to make smart choices about your money so you and your family are protected.
We work with our clients to guide them through complex and difficult situations in life, and make the seemingly complicated, simple.
These are some of our areas of specialty…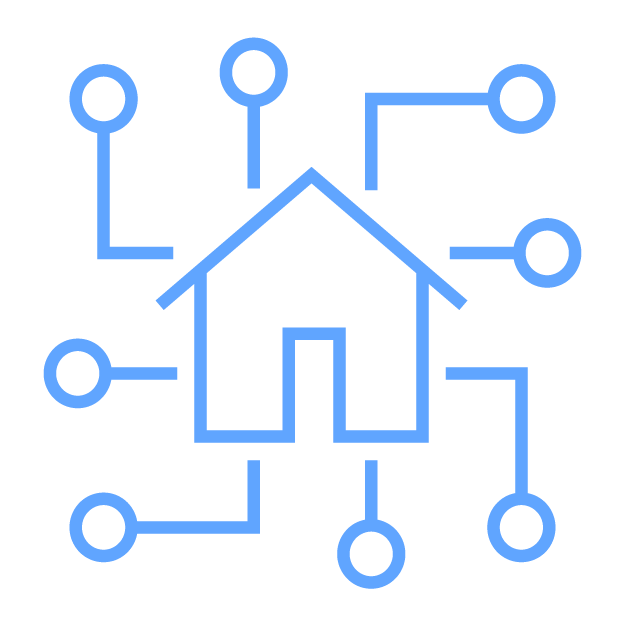 Life-Altering Events
Divorce, death, career change etc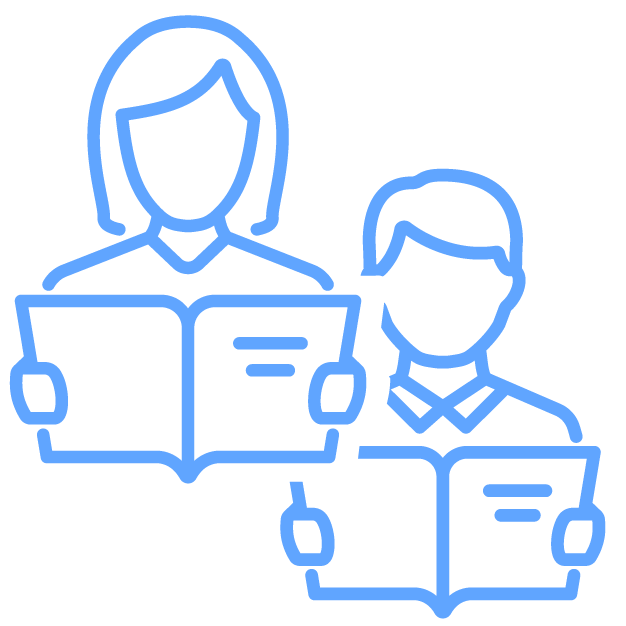 Equity Compensation and Stock Options
RSU, ISO, NSO etc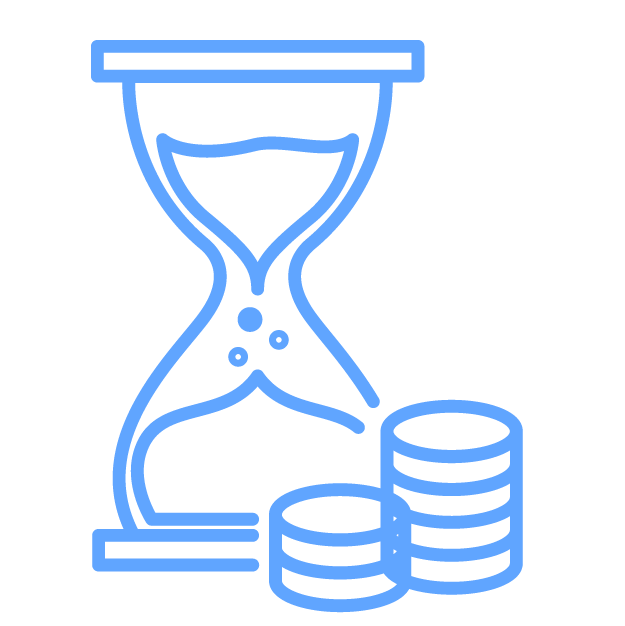 Tax Planning/Optimization
Roth, tax-deferred, capital gains etc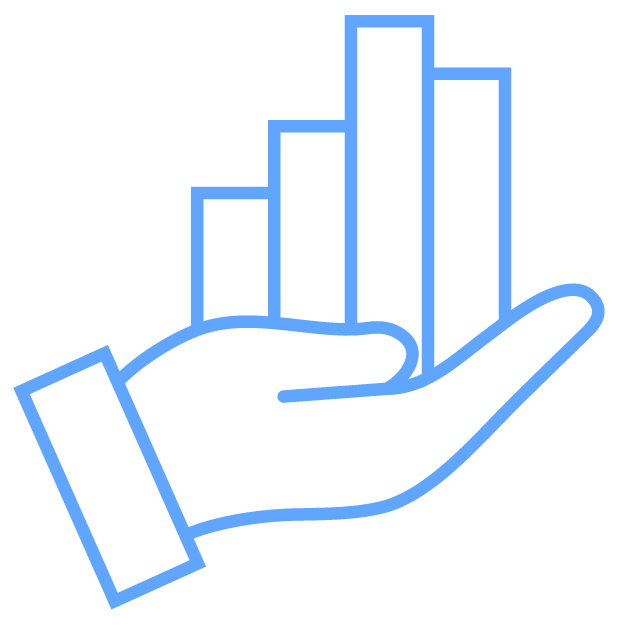 Sustainability-Focused Investing
ESG responsible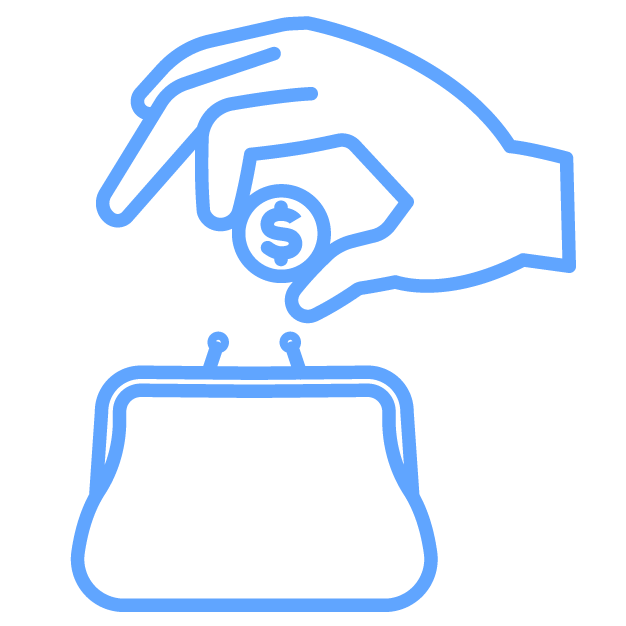 Legacy & Charitable Planning
DAF, CRT, LRT etc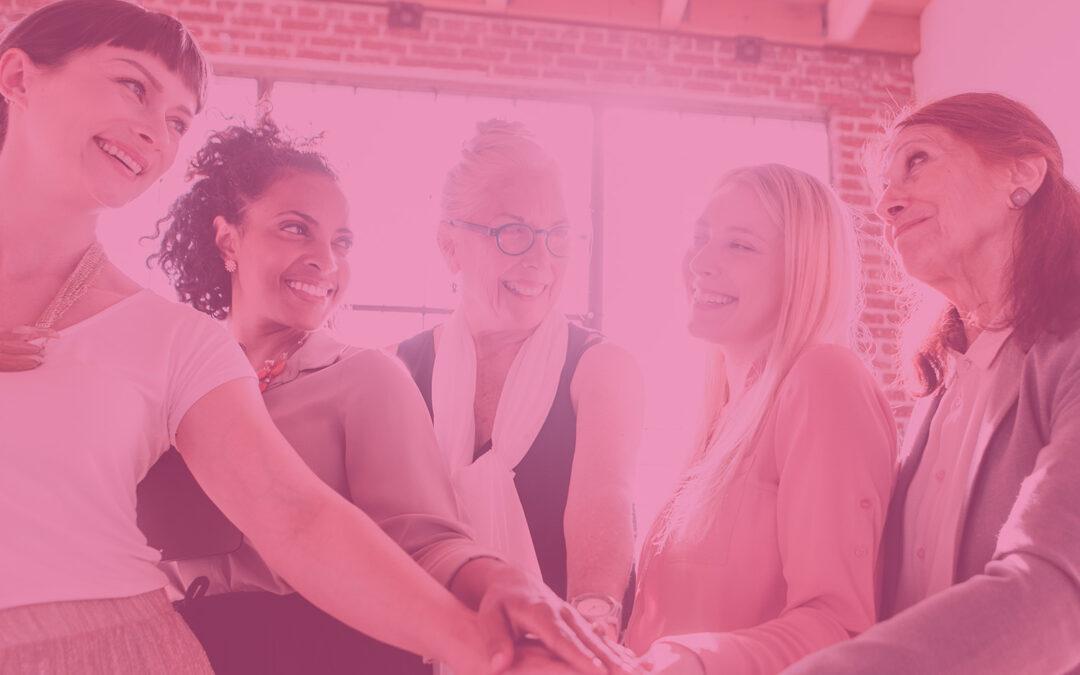 The megahit Barbie movie — in which director Greta Gerwig gave the iconic brand a subversive twist — has a lot of people talking about feminism, female stereotypes and women's empowerment.
read more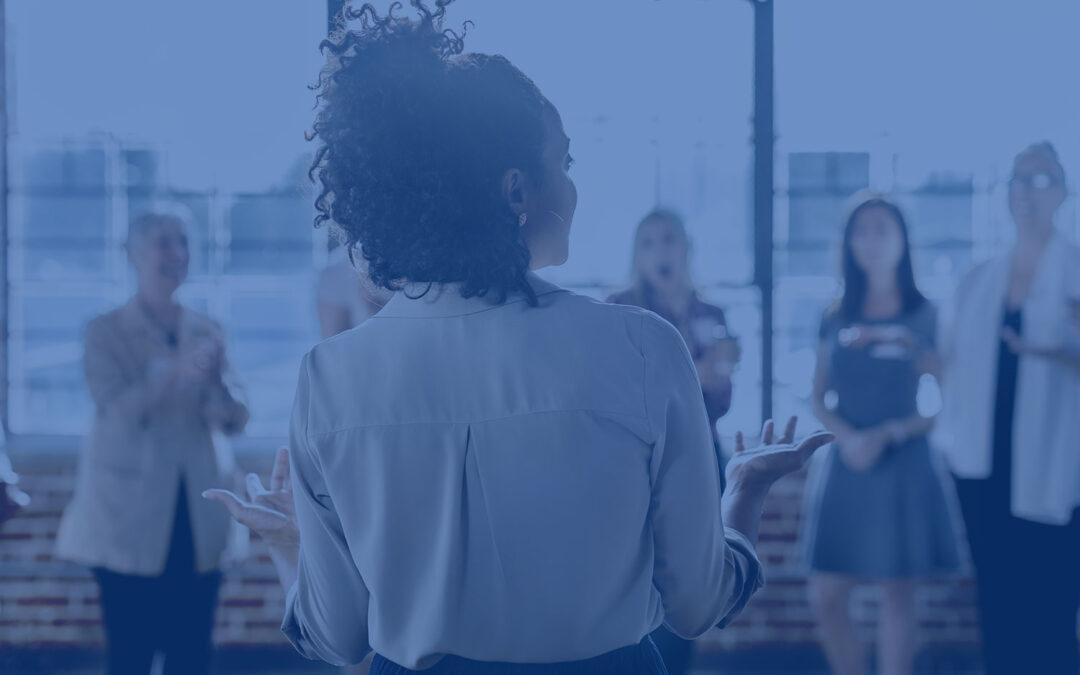 By Mary Ballin, Andrea Hamilton and Rachel ElsonWhy do we believe what we do about money? And when is it appropriate – or important – to revise those beliefs?That was the topic when Perigon hosted its first Women's Conversation Circle this month. We've created these...
read more