Joining Perigon in 2023 as an investment advisor, Matthew Torkelson is dedicated to helping clients grow and protect their legacies. With a passion for capital markets and a deep understanding of investment strategies, Matthew is committed to providing his clients with personalized and comprehensive advice. He brings a proactive interpretation of global business environments to the firm with prudence toward companies with the capacity to drive economic growth and productivity in the future.
Prior to joining Perigon Wealth Management, Matthew gained valuable experience in the finance industry by working at several highly regarded firms. He holds a degree in finance from Manhattan College in New York City and continues to expand his knowledge through ongoing education. With his expertise, he derives fulfillment from helping clients navigate the complexities of the financial world and secure their futures.
In his leisure time, Matthew enjoys golfing new courses, playing piano, physical fitness and watching his brother in the MLB.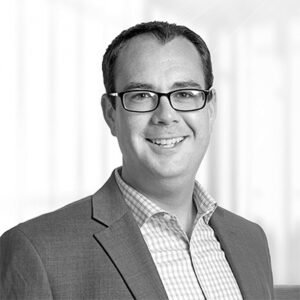 Bryce Brown
Wealth Advisor | Partner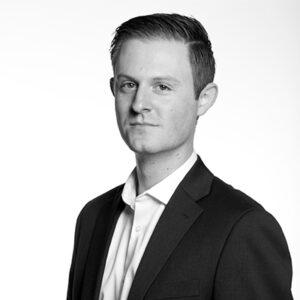 Matthew Torkelson
Investment Advisor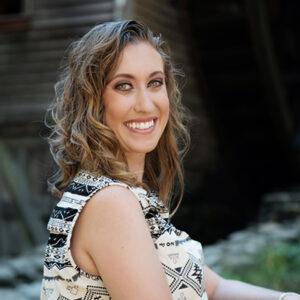 Olga-Maria Miller
Private Client Associate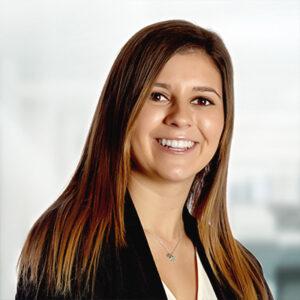 Viviana Mattos
Wealth Advisor