Melissa joined Perigon in 2022 through a merger with Nauset Wealth Management, where she had been part of the team since 2009. Her primary responsibilities include financial planning, client servicing and client reporting.
Melissa has extensive experience in confidential environments, including two financial services firms and a boutique recruiting firm.
Melissa graduated with a BA in International Relations from Bucknell University.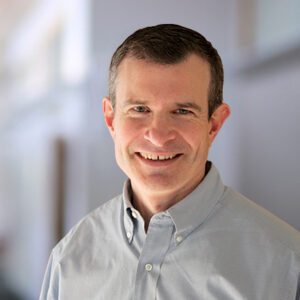 David Bauer, MBA
Partner & Wealth Advisor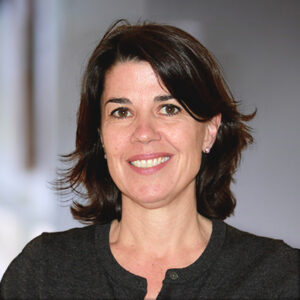 Irene Pepitone
Client Service Advisor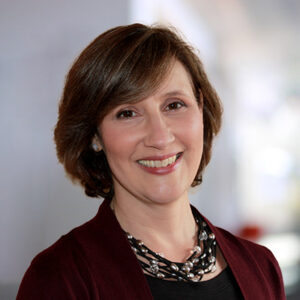 Melissa Gardner
Client Service Advisor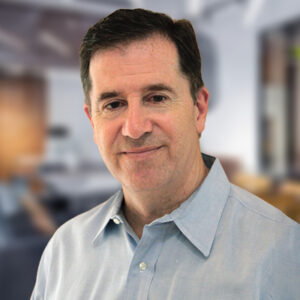 Michael Lombardo, CFP®
Partner & Wealth Advisor