Financial planning associate Sarah George is a Candidate for CFP® professional certification. Sarah joined Perigon in early 2021 while completing a CFP® professional accredited program. She plans to sit for the CFP® professional exam in March 2023.
Given her background in youth financial education, Sarah hopes to be a strong advocate for financial literacy and accessibility as she ventures into her career as an aspiring CFP® professional practitioner. She values transparency in the financial industry and has strong interest in socially and environmentally responsible investing strategies.
Sarah graduated with Honors from the University of Arizona in Tucson and now lives in San Francisco. She can often be found walking the city, gardening, or attempting to master a new international cuisine.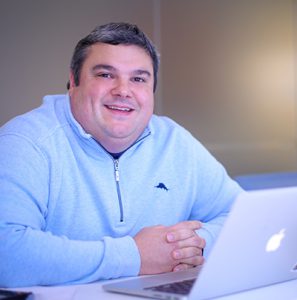 Arthur Ambarik
CEO | Financial Advisor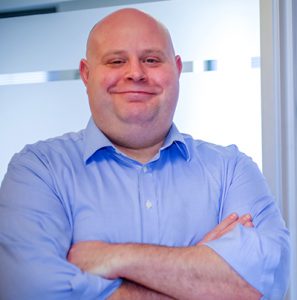 Chuck Pinson-Rose CFA®
Chief Financial Officer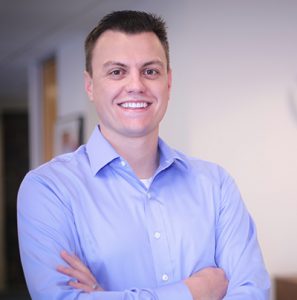 Danny McAuliffe CFP®
Wealth Advisor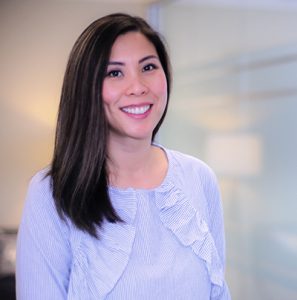 Doris Chin
Private Client Associate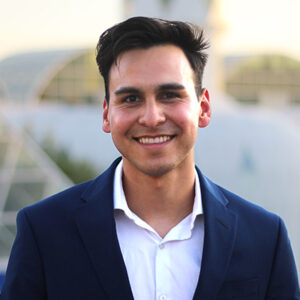 Gama Jimenez
Financial Planning Associate
Kolby Giddings
Private Client Associate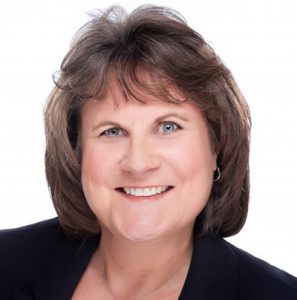 Mary Ballin
Wealth Advisor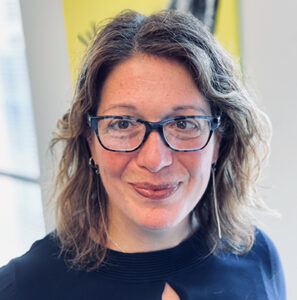 Rachel Elson, CFP®
Wealth Advisor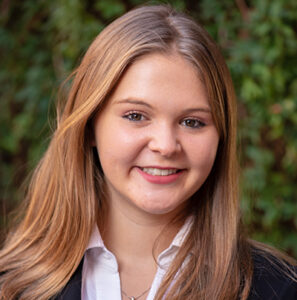 Sarah George
Financial Planning Associate