Scott has been in the financial services industry since 2005. He is an alternative investment specialist including Private Equity, Hedge Funds, Private Credit, Private Real Estate, and Digital Assets. He provides strategies for business owners, medical and tech professionals, going beyond traditional stocks and bonds and enhancing investment portfolios with alternative investments.
His clients turn to him as their trusted personal CFO and key advisor in all financial matters. This includes creating a roadmap to financial freedom, analyzing current portfolios and recommending changes to help reach specified goals, integrating alternative investment solutions to enhance portfolios, and providing holistic support with clear actionable advice. As a fiduciary advisor, he and his team relieve clients of the time and complexities of managing family finances, so clients can focus on the things they most enjoy.
Scott has earned the Chartered Financial Analyst® (CFA® charter) designation and is a member of the CFA Society San Francisco. Scott has a Bachelor of Arts degree in Economics from California State University, Fullerton.
Interests: Spending time with family and friends, playing basketball, mountain biking, golf, running and hiking.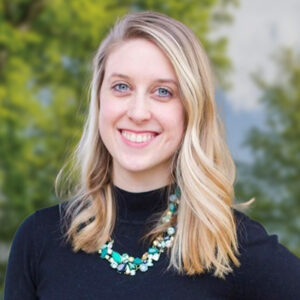 Christina Amor
Private Client Associate
Scott Yi, CFA®
Head of Alternative Investments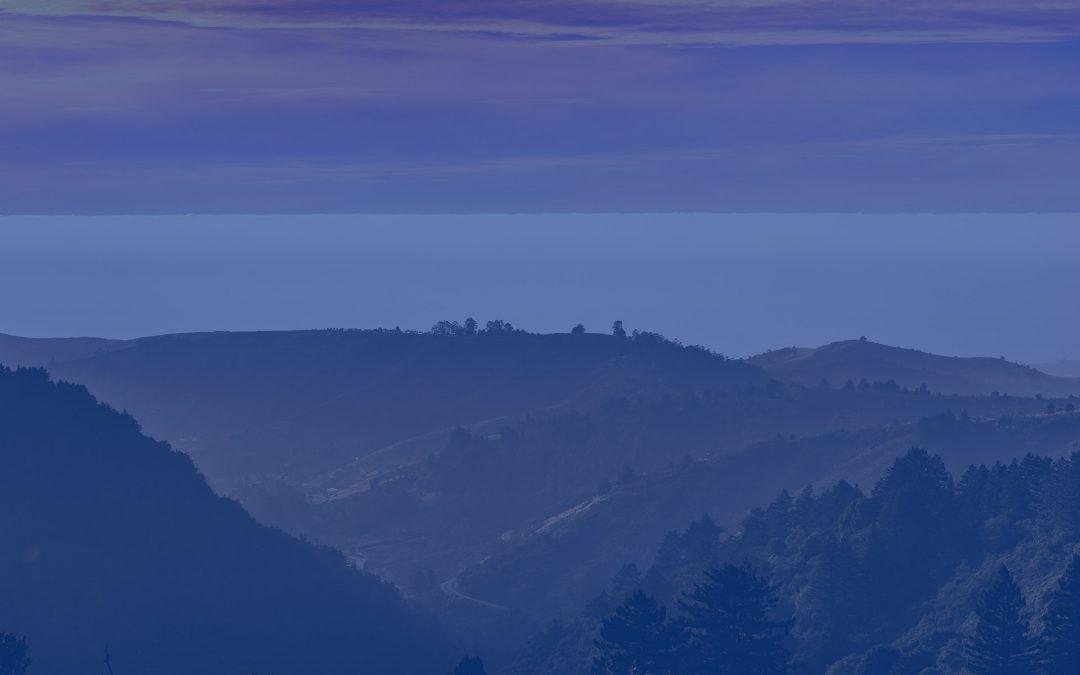 Demystifying Private Equity with Scott Yi. Learn how Private Equity can play a key role in your portfolio.
read more