Tom has been in the wealth management industry for over 35 years. Both his grandfathers started businesses in Atlanta, Georgia, but because of inadequate planning neither of their businesses are still in the family. This experience profoundly motivates him to help individuals and families avoid problems like the ones that occurred in his own family. His focus is to act as a kind of "financial general contractor" making sure that all areas of a client's financial affairs are addressed and taken care of.
Tom is a CFP® professional who holds a Bachelor's of Arts in history from the University of Virginia, a Doctor of Law (JD) from the Emory University School of Law, as well as a Diploma in Christian Studies from Regent College.
Tom lives in Atlanta with his wife, Lynn, and has three sons and six grandchildren. When he isn't gardening or hiking in the North Georgia mountains, you can find him rooting for his favorite college football team, the Georgia Bulldogs.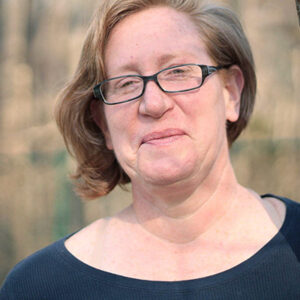 Michelle Bishop
Private Client Associate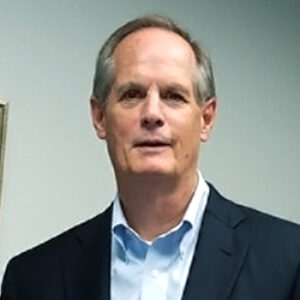 Tom Tolleson
Wealth Advisor