As a Wealth Advisor at Perigon, Viviana focuses on building impactful relationships with clients and bringing new ideas to our firm. Clients connect with her on a wide range of topics for financial success. Viviana works closely with members of her team to ensure clients receive relevant solutions in an efficient manner.
Prior to joining Perigon, Viviana worked as a Senior Associate at Burleson + Company and prior to that a healthcare consultant at Triage Consulting Group.
Viviana is a graduate from the University of California Davis and received her Bachelor of Science in Managerial Economics with a Minor in Communication. While an undergraduate, Viviana participated in the Morgan Stanley Financial Training Program and was VP of Academic Excellence for her sorority.
Born and raised in Sonoma County, you can find Viviana volunteering for Girls on the Run and exploring new places in Northern California. In her free time, she enjoys cooking, reading and simply spending time with friends, family and her dog Chester.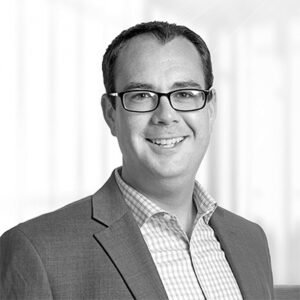 Bryce Brown
Wealth Advisor | Partner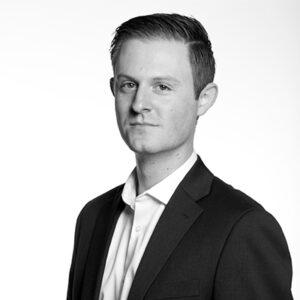 Matthew Torkelson
Investment Advisor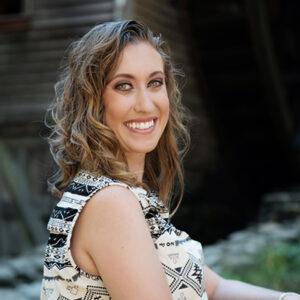 Olga-Maria Miller
Private Client Associate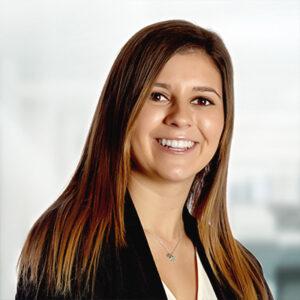 Viviana Mattos
Wealth Advisor