Andrea Hamilton spent two decades covering international business, politics and investing as a reporter and foreign correspondent before becoming an investment advisor to work one-on-one with clients in 2007. She brings a cross-cultural experience to her practice, having lived and worked in many countries in Asia and Europe during her years as a foreign correspondent.
Andrea holds two master's degrees from University of California at Berkeley (Asian Studies and Journalism) and the Professional Certificate of Personal Financial Planning from UCSC Extension Silicon Valley. She holds the CERTIFIED FINANCIAL PLANNER™ designation and takes seriously her fiduciary responsibility to clients. With a passion for comprehensive financial planning, Andrea aims to help her clients create future wealth and avoid costly errors through 'Financial Good Housekeeping.' She focuses on aligning her clients' values with their money and specializes in Environmental/Social/Governance—ESG—and Sustainable Responsible Impact—SRI—investing strategies.
Andrea lives on the island of Alameda, and spends most of her non-working hours paddling and racing outrigger canoe on San Francisco bay or hiking in the hills with her husky Kayla. She's an active volunteer with the Sierra Club, and a regular participant in annual Earth Day and Coastal Clean Up activities. She also volunteers with the Financial Planning Association's annual Pro-Bono Financial Planning Day clinic.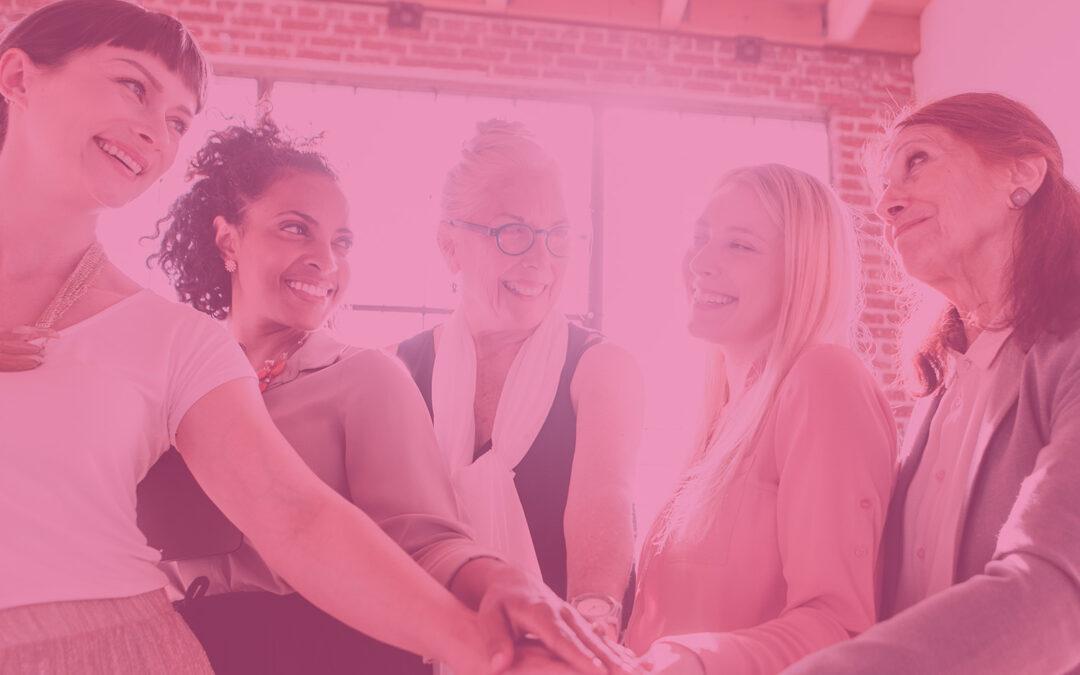 The megahit Barbie movie — in which director Greta Gerwig gave the iconic brand a subversive twist — has a lot of people talking about feminism, female stereotypes and women's empowerment.
read more
Disclosures
Perigon Wealth Management, LLC ("Perigon") is a registered investment advisor with the U.S. Securities and Exchange Commission ("SEC") under the Investment Advisers Act of 1940, as amended. For additional information, visit the Investment Adviser Public Disclosure website at www.adviserinfo.sec.gov and search Perigon's CRD #131037.
Investing involves risk, including the potential loss of principal. No investment strategy can guarantee a profit or protect against loss in periods of declining values.
When an investment process considers environmental, social, and governance factors ("ESG"), the advisor may choose to avoid investments that might otherwise be considered or sell investments due to changes in ESG risk factors as part of the overall investment decision process. The use of environmental, social, and governance factors may impact investment exposure to issuers, industries, sectors, and countries, potentially resulting in higher or lower returns than a similar investment strategy without such screens.
This material is presented solely for informational purposes, and nothing herein constitutes investment, legal, accounting, or tax advice, or a recommendation or solicitation to buy, sell or hold a security. No recommendation or advice is being given as to whether any investment or strategy is suitable for a particular investor. Investing entails risks, including possible loss of principal. This document should not be construed as a recommendation to purchase or sell any particular securities. Market conditions can vary widely over time and can result in a loss of portfolio value.
Opinions expressed are subject to change without notice and are not intended as investment advice or to predict future performance.