Doug Wheat is a Wealth Advisor with Perigon Wealth Management. Doug has a passion for helping his clients achieve their financial goals while making a positive impact on the world.
Prior to joining Perigon, Doug was a Wealth Advisor for Goldman Sachs Personal Financial Management. He customizes client portfolios with traditional, alternative, and ESG investments.
Doug received his BA in Economics from Hobart College and his MBA at the Yale School of Management. He also earned a Master's degree in Environmental Management at the Yale School of the Environment. For 5 years Doug helped build the next generation of CERTIFIED FINANCIAL PLANNER™ professionals by sharing his knowledge in retirement planning as an adjunct professor at Elms College.
Doug has a passion for the outdoors and loves biking, hiking, camping, cross-country skiing, and gardening. Doug is an active member of the Northampton Massachusetts area community where he lives with his wife Amy and two teenage sons.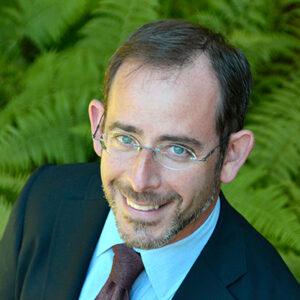 Andrew Bellak
Partner | Wealth Advisor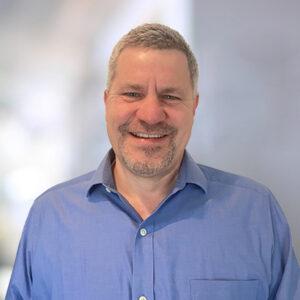 Doug Wheat, CFP®
Wealth Advisor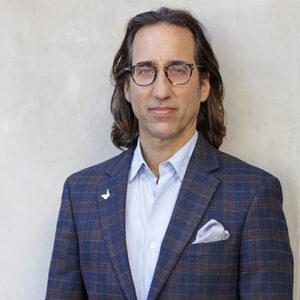 Gregory Wendt, CFP®
Senior Wealth Advisor | ESG & Impact Investing Strategy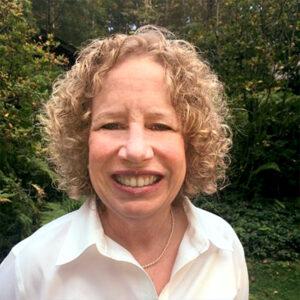 Kathy Armstrong
Private Client Associate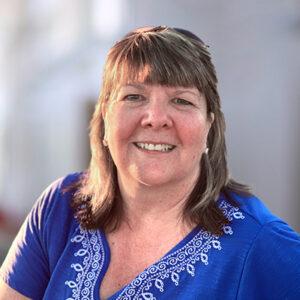 Robin Shank
Private Client Associate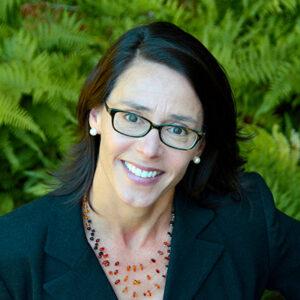 Susan Bain Bellak
Team Communications Director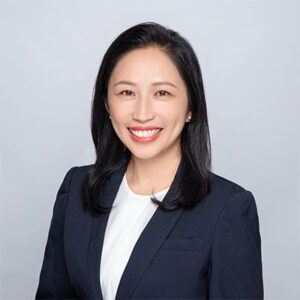 Susanna Pinto
Private Client Associate