Kathy brings to Perigon extensive financial industry experience, having worked at mutual fund companies in Boston for 20 years. She joined Perigon in early 2023 as part of the Stakeholders Capital acquisition. Kathy works closely with the Stakeholders Team to ensure smooth flow of all aspects of operations.
An avid equestrian, she left Massachusetts to pursue a related career in Lexington, Kentucky, where she developed her own website that retails English riding apparel and saddlery. As a result, small business operations expertise and social media marketing are newer additions to her resume. A native of the "Happy Valley", she and her husband, Ed, recently returned to be closer to family.
Kathy has a bachelor's degree in marketing from UMass Amherst.
In her leisure hours, she enjoys walking, reading, and training her Jack Russell Terrier, Finley.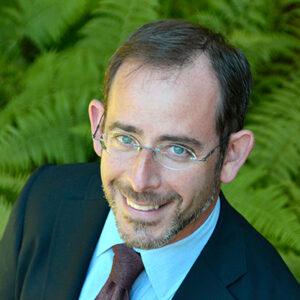 Andrew Bellak
Partner | Wealth Advisor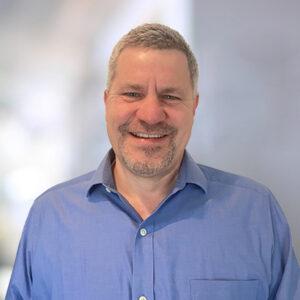 Doug Wheat, CFP®
Wealth Advisor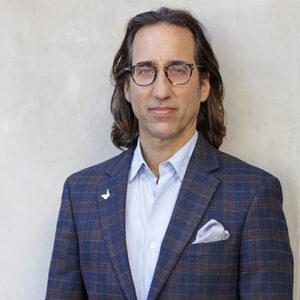 Gregory Wendt, CFP®
Senior Wealth Advisor | ESG & Impact Investing Strategy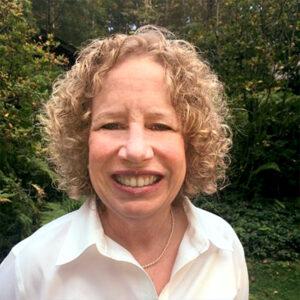 Kathy Armstrong
Private Client Associate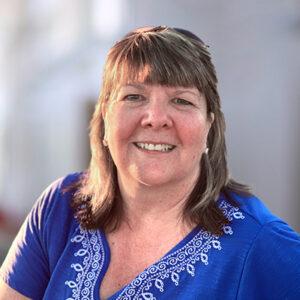 Robin Shank
Private Client Associate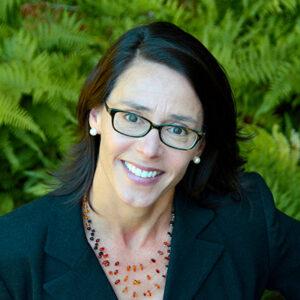 Susan Bain Bellak
Team Communications Director