Rachel Elson, CFP® (she/her) is a wealth advisor at Perigon Wealth Management, providing full-service financial planning and wealth management services. Her clients tend to be in their 30s and 40s, many of them tech industry employees in San Francisco, Brooklyn and Seattle.
Before joining Perigon, she was a longtime personal finance journalist – most recently as the No. 2 editor at MONEY, but also at Financial Planning magazine, CBS MoneyWatch, and MSN Money.
Rachel serves on the board of So Percussion and is a frequent volunteer with Project Open Hand and Habitat for Humanity. She graduated from University of Pennsylvania and is a San Francisco resident, a longtime runner and cyclist, and a voracious consumer of music, theater, and other arts.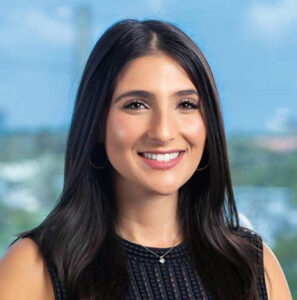 Alexandra Quitko Baranski, CPA
Wealth Advisor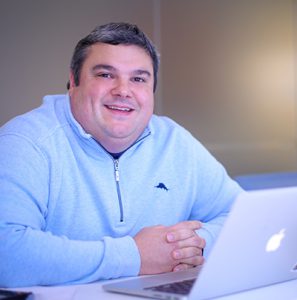 Arthur Ambarik, CFP®
CEO | Financial Advisor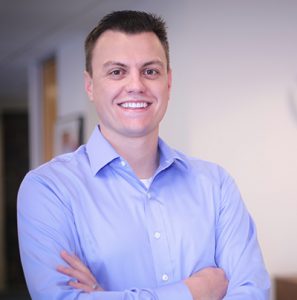 Danny McAuliffe, CFP®
Wealth Advisor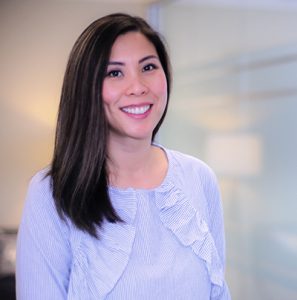 Doris Chin
Private Client Associate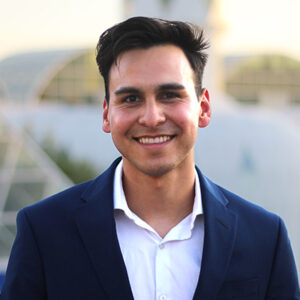 Gama Jimenez
Financial Planning Associate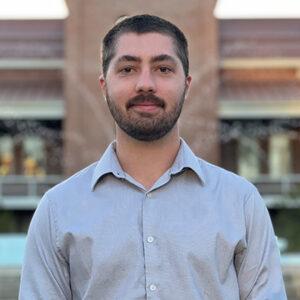 Jake Sierka
Financial Planning Associate
Kolby Giddings
Private Client Associate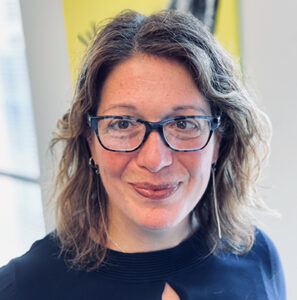 Rachel Elson, CFP®
Wealth Advisor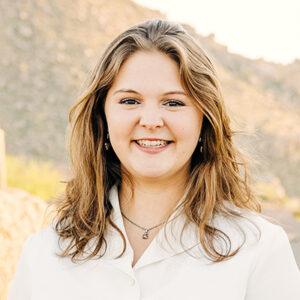 Sarah George
Financial Planning Associate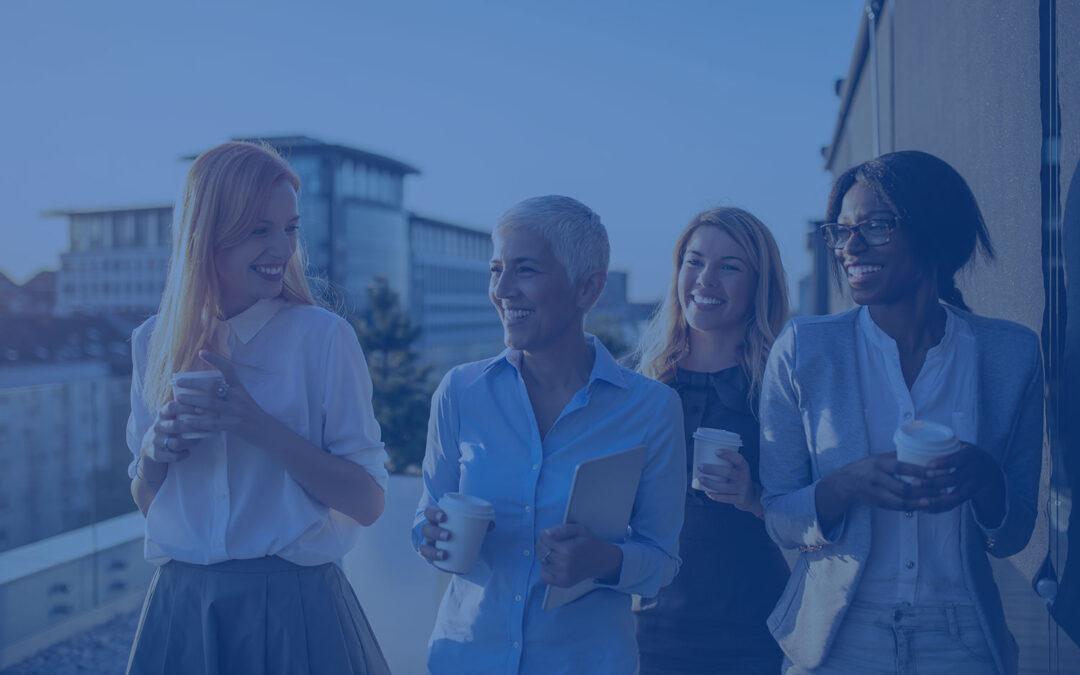 For many of us, money is a taboo subject within the family. But financial conversations can also be important and even necessary. What do existing estate plans look like? Do older generations intend to contribute to grandkids' college or wedding bills or give everything to charity? Do family elders have enough to support themselves without family assistance? Do we need to add "financial support to parents" to our own financial plan?
read more